Vauxhall Astra VXR arrives
Vauxhall releases the first official images of the new Astra VXR - the hottest production Astra ever.
The new Vauxhall Astra VXR has landed! Based on the Astra GTC and available to UK buyers in early 2012, the high-performance VXR can top 155mph, making it the fastest production Astra ever.
From the outside the Astra VXR has a more extreme appearance displaying a roof spoiler, sportier bumpers and side skirts plus two trapeze-shaped exhaust pipes.
Fitted with a 2.0-litre turbocharged engine that produces 280bhp, Vauxhall has also included a specially developed limited slip differential to help the front wheels grip the road during hard acceleration and cornering.
Featuring competition-derived Brembo brakes as standard, much of the handling setup was developed at the world famous Nurburgring circuit in Germany. Vauxhall's adaptive FlexRide system is also installed along with a Sport and VXR button, allowing drivers to choose from even more focused suspension, throttle and steering settings.
The cabin gets performance seats, a flat-bottomed VXR steering wheel and upgraded instruments.
Further details and UK prices will be revealed nearer launch in early 2012.
To view the full Vauxhall range, visit Carbuyer's Vauxhall reviews site.
Engine management light: top 5 causes of amber engine warning light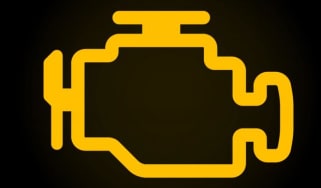 Engine management light: top 5 causes of amber engine warning light
Best new car deals 2022: this week's top car offers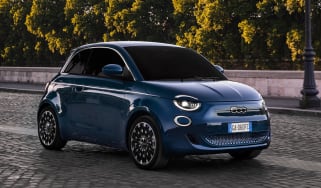 Best new car deals 2022: this week's top car offers
Top 10 cheapest electric cars 2022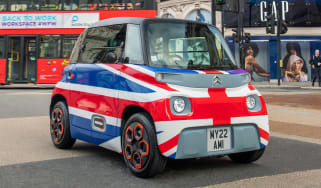 Top 10 cheapest electric cars 2022