VW Golf Cabriolet - deal of the week
Save £3,000 on the new VW Golf Cabriolet.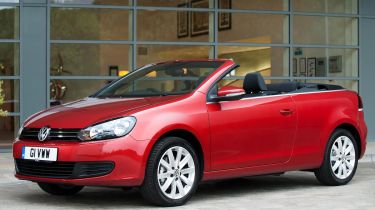 The Volkswagen Golf Cabriolet is available to buy online with a saving of £3,000.
The VW Golf Cabriolet 1.4 TSI is currently available through www.drivethedeal.com for £22,845 – a saving over £2,965 on the list price.
In the 2012 CarBuyer Car of the Year awards, the Golf Cabriolet was awarded Best Cabriolet for 2012, scoring highly for both desirability and practicality.
Standard equipment includes Sunset Red metallic paint, 18-inch alloy wheels, cruise control and Bluetooth.
Top 10 best cheap-to-run cars 2022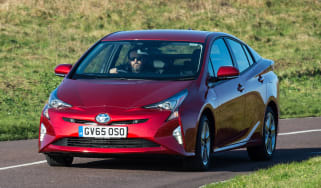 Top 10 best cheap-to-run cars 2022
UK road tax 2022: VED tax rates and bands explained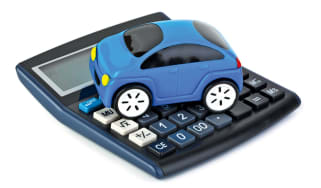 UK road tax 2022: VED tax rates and bands explained
Top 10 best economical 4x4s, SUVs and crossovers 2022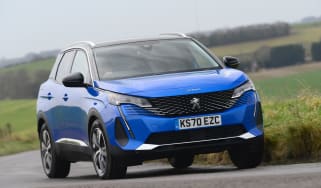 Top 10 best economical 4x4s, SUVs and crossovers 2022