Dacia and Renault models to be limited to 112mph
The speed limiter is part of an array of new safety technology for Dacia and Renault models designed to prevent accidents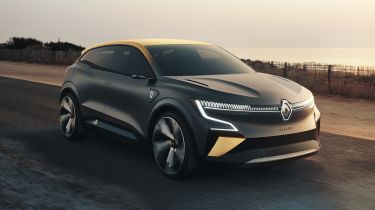 All future Dacia and Renault models will be limited to 112mph
2022 Renault Megane-E crossover will be the first model with the limiter
Part of new safety suite including driver and route monitoring 
The Renault Group has revealed new safety measures and technology for future Dacia and Renault vehicles, including limiting the top speed of all models to 112mph. 
The announcement comes with the reveal of an array of advanced safety technology that will help to improve the safety of the brand's cars. According to Renault, the forthcoming Megane-E electric crossover will be the first model to get the new speed limiter next year.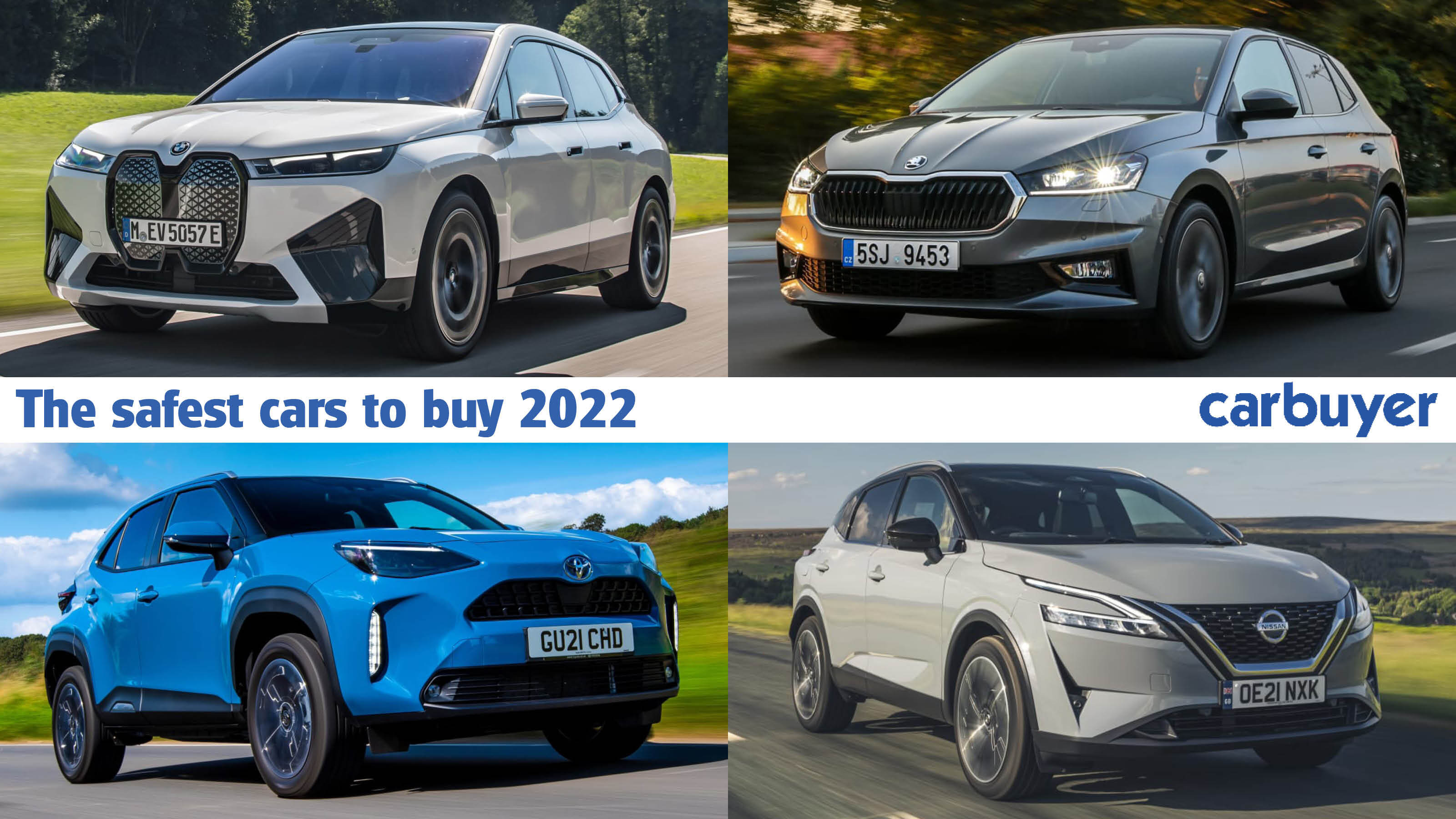 The safest cars to buy in 2022
Renault has split the new technology across three segments. The first is named "Detect", which is capable of monitoring how the car is being driven via a series of sensors. It then provides a safety score to the driver to encourage them to drive more safely. 
Additionally, a digital "Safety Coach" system will operate via the car's infotainment screen to analyse traffic and road conditions, warning the driver of any hazards on their route. The system also monitors the car's location and can pre-warn the driver before they drive through an area where there is a higher risk of an accident.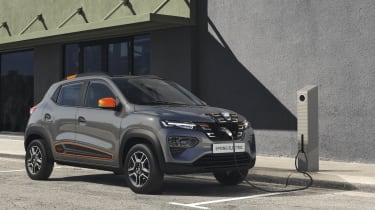 The "Act" segment of the system is a preventative fail-safe dubbed the "Safe Guardian," which is triggered automatically when a loss of control or a dangerous corner is detected. It activates an autonomous driving mode slowing the car down until the driver can retake control. 
While the new speed limiter and safety features will be applied to forthcoming Renault and Dacia models, it's unclear if the tech will crossover to future Alpine models. It's already been confirmed that all of the Renault Group's future performance models will wear an Alpine badge, alongside the existing A110 sports car; it's unlikely they will be fitted with the top speed limiter. 
Read our reviews of the new Dacia Sandero and Renault Clio here.