Best slot racing sets 2018
Recreate the excitement of circuit racing from the comfort of home – we test slot-car sets from Scalextric, Carrera and more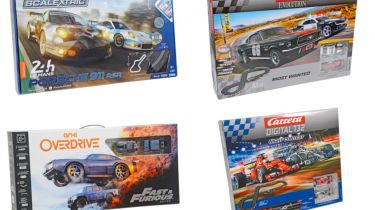 Although they arguably live in the shadow of console games these days, no video simulation can match the hands-on involvement that a good slot-car system can offer.
Scalextric is the most famous maker, and has been entertaining players of all ages for over 60 years, but it doesn't have the market all to itself. Not only are there more brands on the slot-car scene these days, but the sets have become far more sophisticated – some even offer smartphone apps and lane-switching. We've compared some today's sets to find which offers the most fun for your money.
How we tested them
Fun is the number-one objective of any slot-car set, and we harshly penalised any that didn't deliver thrills. We found the best way to gauge 'fun level' was to observe how much time we spent with each set – extra points were given to the truly addictive ones.
We also paid attention to build quality and ease of construction and disassembly – not everybody has the space to keep a set assembled all the time, so it's good news if it's ready to play with only a few minutes after coming out of the box. We also looked at layout options and upgradeability. Our results were weighted by value for money.
The best slot-racing sets you can buy today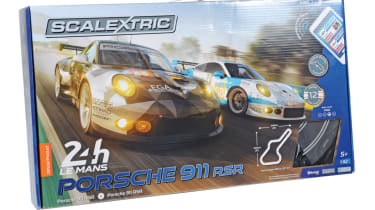 Scalextric ARC Air 24H Le Mans Porsche 911 review
Price: around £220
Wireless controllers are a big step forward from the tangle-prone wired ones of old, and Scalextric's are very high-quality. We were impressed by the variety of track pieces, so there are plenty of layout choices. The phone app control brings fun pit-stop and tyre-wear gameplay elements and helps create tournaments and time your laps. The beautifully detailed cars aren't the most robust, but this is a really classy slot-car set.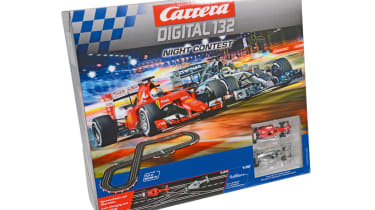 Carrera Digital 132 Night Contest
Price: around £300
A steep price tag means the Carrera is probably not a set for beginners, but there's a huge amount of fun packed into its sizeable box as well as Formula 1 race cars with loads of detail. The track pieces are wide and there are plenty of circuit layout variations, while Carrera's digital system includes multi-car racing, a 'ghost car' facility for single-player racing and high-quality wireless controllers. It's a little tricky and time-consuming to set up, though, and the connectors are a bit fragile.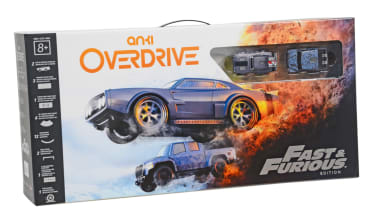 Anki Overdrive Fast & Furious Edition review
Price: around £170
Fans of the high-octane film franchise will find lots to like here – the Anki set doesn't only appeal to slot-car traditionalists thanks to a smartphone app that adds a hi-tech element to gameplay in the shape of an interactive 'battle' mode. Quality is high and the magnetic couplings mean the track is easily assembled and disassembled, but additional track sections are on the pricey side and it's not number one if you favour racing realism.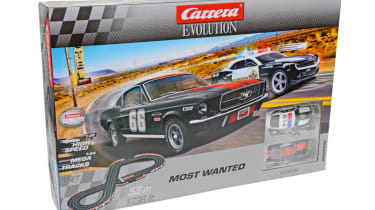 Carrera Evolution Most Wanted review
Price: around £170
This Carrera set takes you right to the centre of the racing action without the help of a smartphone app and is a real smooth operator with its high-quality cars and track, as well as programmable controllers that feel precise and progressive. It's rather fiddly to set up, though, so it makes more sense as a semi-permanent installation.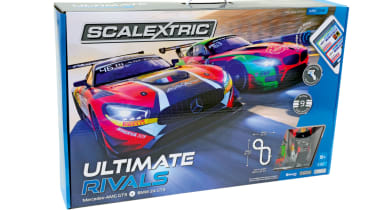 Scalextric ARC One Ultimate Rivals review
Price: around £150
Partnership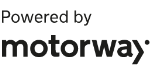 Need to sell your car?
Find your best offer from over 5,000+ dealers. It's that easy.
This set doesn't offer the excellent wireless controllers of the ARC Air set, but has the same lap control and game modes as the more costly set listed above. However, many will find the presence of wires a worthwhile sacrifice for such a hefty price difference. As ever with Scalextric, it's easy to customise track layouts and extra sections are easy to obtain; the cars in this particular set feel smoother and more durable than those in the other Scalextric set in our test, too.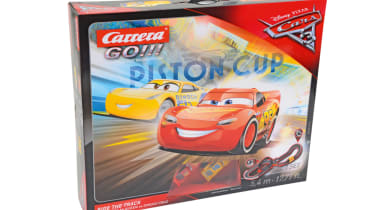 Carrera Go! Cars 3
Price: around £70
Undoubtedly targeted at a younger audience, this set takes its theme from the third instalment of Pixar's Cars film franchise, but there's no reason at all that adult players shouldn't share the fun. It's a shame the track is so fiddly to assemble – it's best for grown-ups to set things up before the playing commences – but the colourful, durable cars are great fun on what is a very forgiving track layout.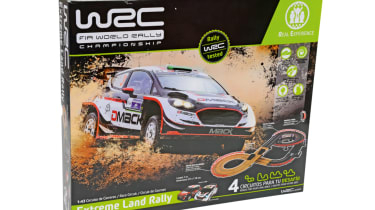 WRC Extreme Land Rally
Price: around £60
Quality doesn't figure high with this officially WRC licenced slot-car set, but fun most certainly does. The wild track layout – complete with spirals and ramps – is fairly compact, yet offers a decent challenge for any wannabe rally driver. It isn't the easiest to set up, but once it's assembled, the well built cars and robust, easily-handled controllers should survive hours of enthusiastic play.
Best new car deals 2023: this week's top car offers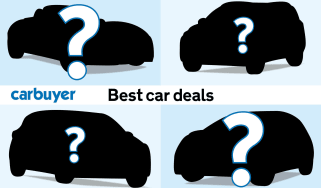 Best new car deals 2023: this week's top car offers
New 2024 Porsche Panamera – new looks, interior, and Turbo E-Hybrid model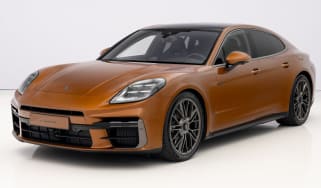 New 2024 Porsche Panamera – new looks, interior, and Turbo E-Hybrid model
New Nissan Juke goes electric – next-generation crossover previewed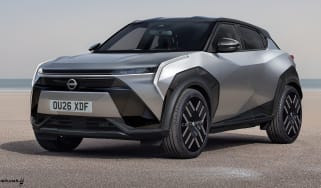 New Nissan Juke goes electric – next-generation crossover previewed