What is traffic film remover? Is it worth it?
If you're confused about traffic film remover and whether you need it, read our guide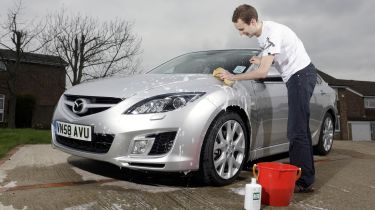 Cleaning your car used to involve a dash of car shampoo, some water and a bucket, but now there are hundreds of different car cleaners - seemingly each with different uses. You might have spotted traffic film remover while browsing the car care aisles and wondered what does it does and why you should buy it.
What is traffic film remover?
Traffic film remover (TFR) is a cleaning product that's designed to remove road grime without damaging the paintwork or mechanical parts of your car. As you're driving, your car is liable to pick up a thin layer of grit, dirt and oil which can be quite difficult to scrub off. A good TFR will easily break down this grime and remove it, often without any effort on your part.
TFR is designed to remove tougher substances that car shampoo would struggle to shift. It's worth noting that a TFR may not remove tar or certain natural residues - you might need a stronger or more specialised product if your car's covered in dead flies, for example. Likewise, if your vehicle's caked in mud then traffic film remover probably isn't the best product to use.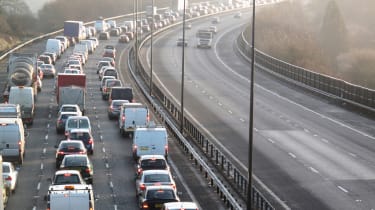 How to use it
You should find that a traffic film remover is easy to use. Spray the TFR onto your car then rinse it off, before using your normal car shampoo and any detailing products. TFRs tend to be chemical-based to shift stubborn marks, but this means it's a good idea to wear eye protection and keep your skin protected.
A traffic film remover should be used infrequently - once every few months. Certainly don't use it every time you wash your car. Make sure you wash a TFR off your car straight away, as it can stain and damage the paint if it's left to dry. For the same reason, it's not advisable to use TFR when it's hot or when you're washing your car in direct sunlight.
We'd recommend using a pressure washer to rinse the TFR off, if you have one. Using the extra pressure will help to activate the product, meaning it will still be working when you're washing it off. It shouldn't be used instead of car shampoo or products like clay, and always check the label if you wax your car; some traffic film removers will remove the wax as well as the dirt, whereas some are gentle enough to leave the wax intact.
Traffic film remover ingredients
Traffic film removers come in various strengths, including very heavy-duty products that should only be handled by professionals. Most are made up of a complex mixture of solvents and lower-strength acids, which enable the product to get rid of the dirt. This means they can be quite harsh and may irritate your skin or eyes. However, follow the advice above and you should find them to be relatively easy to use.
Traffic film remover vs snow foam
Some websites will interchange TFR and snow foam products, but the two are different and should be used in different circumstances. Snow foam is generally a lot lighter and milder, but it's not as effective at clearing stuck on road grime. Because there's far less risk of damage to your car, snow foam can be left on for a few minutes, whereas TFRs need to be washed off immediately.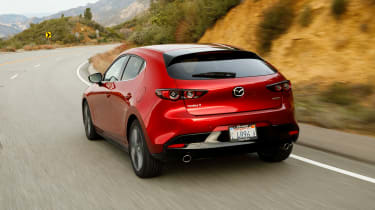 Either (or both) of these products are to be used when you start washing your car. If you wash your car regularly and have a garage full of cleaning products, a blast of snow foam will probably suffice. Like we've said, TFRs shouldn't be used too often, so they're better if your car has been subjected to road salt or very grimy conditions.
Should I buy it?
A range of TFRs are available from different companies, all with varying strengths and prices. You can pay anything from around £6 to over £20 for a five-litre bottle, so it's worth doing your research if you're considering buying one.
Partnership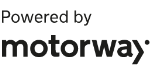 Need to sell your car?
Find your best offer from over 5,000+ dealers. It's that easy.
Due to the potentially hazardous ingredients, we find it hard to recommend stronger traffic film removers over other cleaning products. However, we've heard plenty of people say that lower-strength TFRs have become part of their routine and are worth buying. If you like to keep your car clean even through the worst weather and have the space to put something you'll only use occasionally, a traffic film remover may be a shrewd buy.
Engine management light: top 5 causes of amber engine warning light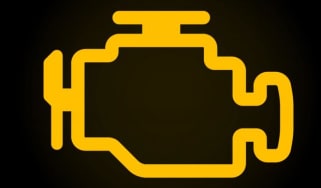 Engine management light: top 5 causes of amber engine warning light
Best new car deals 2023: this week's top car offers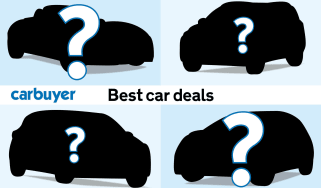 Best new car deals 2023: this week's top car offers
Top 10 best cars under £200 per month 2023/2024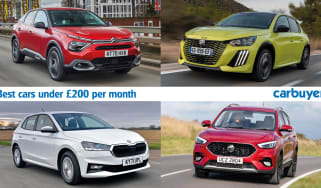 Top 10 best cars under £200 per month 2023/2024