Locking wheel nuts explained
When it comes to changing your car's tyres, you'll need to know what a locking wheel nut is and where to find it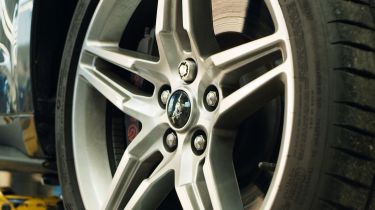 If you ever get a puncture or want to change your own tyres, it's worth understanding what a locking wheel nut is and the role it plays in allowing you or a mechanic to safely remove the wheel from your vehicle. Having your locking wheel nut to hand could save you a lot of time and money.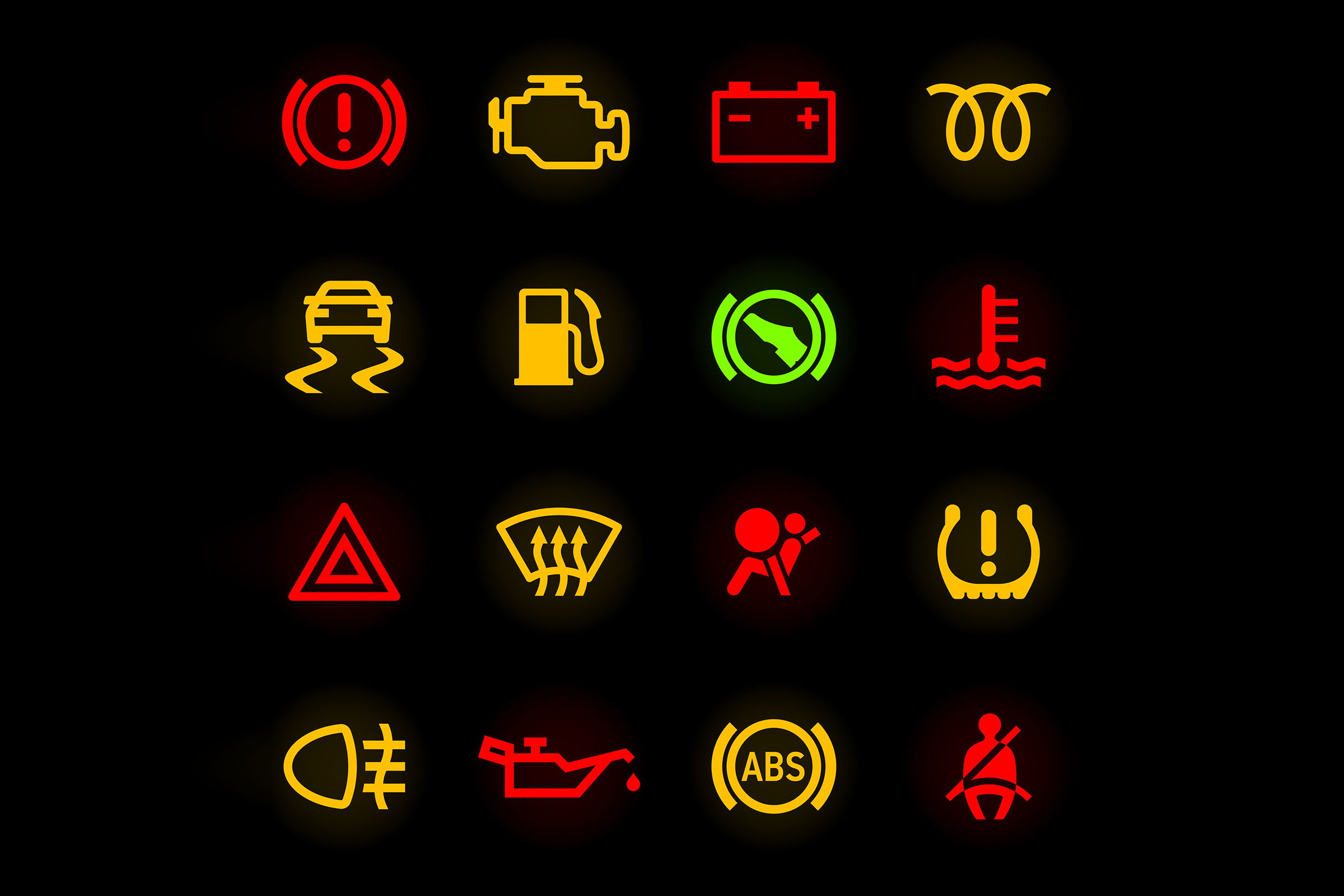 Car dashboard warning lights: the complete guide
Below, we explain in more detail what a locking wheel nut is, how to remove it, where to find your vehicle's unique locking wheel nut key and what to do if you lose it. 
What is a locking wheel nut?
Locking wheel nuts, also referred to as alloy wheel nuts, are what manufacturers use to ensure wheels stay securely fitted to their cars. The introduction of locking wheel nuts was a game-changer when it came to combating alloy wheel theft. Now that alloy wheels are a common standard feature on modern cars, they're not quite as desirable to thieves as they once were but manufacturers still like to protect against the risk of theft by supplying all vehicles with a set of locking wheel nuts. The majority of cars will have one locking wheel nut per wheel and a matching locking wheel nut key to remove them.
Where can I find my locking wheel nut key? 
Locking wheel nut keys are quite small, much like your average bolt, and will often be housed in a container within your car. If you purchased your car via a private seller, it's worth checking whether you were provided with a unique locking wheel nut key at the time. It's likely, however, that you'll find it where the manufacturer originally put it. Carmakers tend to store locking wheel nuts in a handful of places. These include: 
With your spare wheel: the most obvious place is with your spare wheel (if your car has one, that is). This is located underneath the bottom panel of your boot and you'll likely spot the locking wheel nut in a small compartment next to the spare.
In the boot: if, however, your car doesn't come with a spare wheel, some manufacturers will store the locking wheel nut key within a storage compartment in the boot; these are usually found to the left and/or right of the boot within a panel above the rear wheel arches. 
In the glovebox: if you can't find your locking wheel nut key in the boot, then it's likely to be hiding in your glovebox with your vehicle ownership manual. 
Under or in the seats: it is possible that your locking wheel nut key could have been stored away for safe keeping either in or under the driver or passenger seats. Try checking the pockets for rear passengers. 
Door card and centre console storage: if you aren't having much luck in finding your locking wheel nut key in the above places, then it's worth having one last rummage through your door card pockets and in the centre console storage compartments - the locking wheel nut may end up here when a vehicle has changed ownership a number of times. 
Are locking wheel nut keys unique to each car?
The short answer is 'yes'. Or, at least, they're unique to the locking wheel nut set that was provided by your manufacturer when your car was making its way along the production line. You wouldn't be able to use a BMW locking wheel nut key to remove the wheel on your Toyota, for example. 
How do you remove a locking wheel nut? 
Unlike a standard wheel nut, which has a regular hexagonal head and can be removed from using an ordinary wheel brace, locking wheel nuts require a locking wheel nut key, as mentioned above. The most common locking wheel nuts have what is called a keyed head. To remove it, you will need to slot the matching wheel nut key on to the locking nut. A wheel brace will then link to the key's regular hexagonal end so it can be loosened. 
What do I do if I lose my locking wheel nut key?
If you've looked in every nook and cranny of your car's interior and still can't find your locking wheel nut key, don't fear - it will still be possible to remove the wheel from your vehicle, although you will need to seek some help in order to do it. 
You can buy locking wheel nut removal kits online but we'd recommend taking your vehicle to a tyre specialist, since they will have access to approved, professional equipment to avoid damaging the wheels. The technician will replace your locking wheel nuts with a universal locking wheel nut set. These sets are designed to fit a range of vehicles to avoid you having to purchase from the vehicle manufacturer. Although your locking wheel nuts will no longer be unique to your car, this option is cheaper than buying a replacement key for the original set. 
Can I get a replacement wheel nut key?
Yes, if you'd like to continue using the original locking wheel nut set that came with your car, then you'll need to buy a replacement locking wheel nut key, but this is the more expensive option. Each key has its own unique code, so you can order a replacement directly from the manufacturer. If the container your locking wheel nut key is supposed to be stored in is also missing, however, then this won't be possible.
Click here to read our guide on how to test a car battery.
Electric MG 4 to arrive in September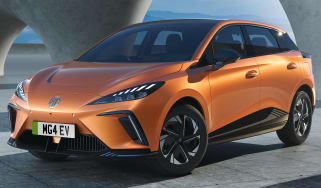 Electric MG 4 to arrive in September
Engine management light: top 5 causes of amber engine warning light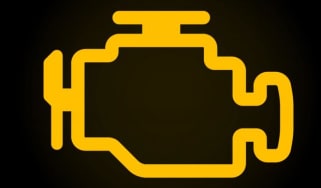 Engine management light: top 5 causes of amber engine warning light
Best new car deals 2022: this week's top car offers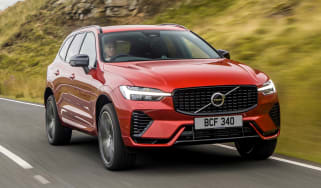 Best new car deals 2022: this week's top car offers