Best car polish 2021: six of the best
Pamper your car's paintwork with our picks for the best polishes you can buy
Without proper maintenance, a car's paintwork can become dull and lose its original showroom finish. Throughout the covid-19 lockdowns, many people became more attentive to the condition of their cars and discovered the wonders that polish can do for the appearance of their paintwork.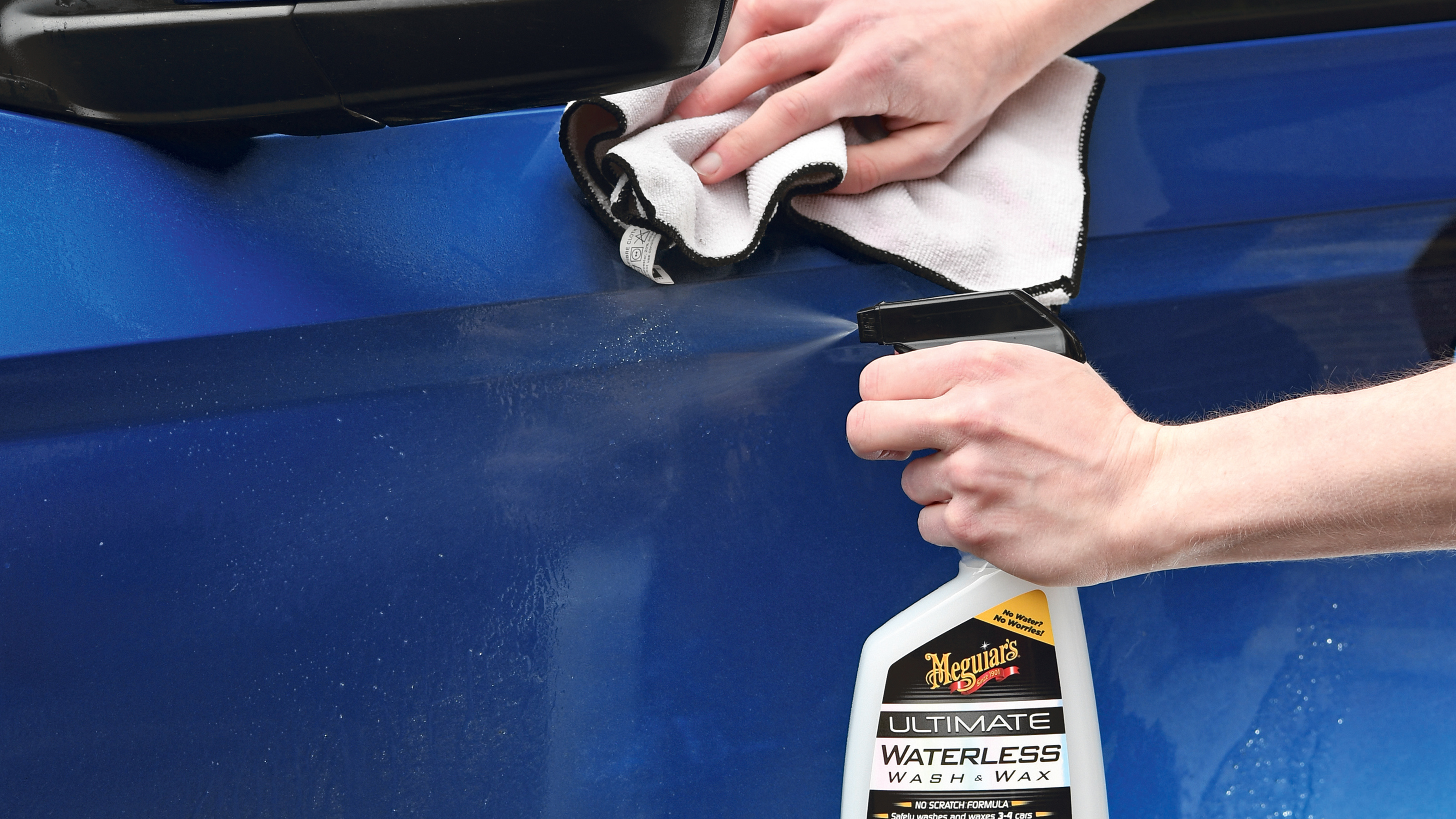 Best waterless car wash to buy
When buying polish, you need to consider the state of the car's paint. Significantly dirty and deteriorated paint will require a more abrasive polish with a higher grit rating. However, always check before purchasing that you have the appropriate product, as one that's too coarse can damage your paint more than it improves it.
We compiled a list of some of the most popular and highest-rated polishes on the market and put them to the test. For this, we chose the lightest level of abrasiveness as this is typically the one that most people use. We then divided our car bonnet into six, one for each polish used, enabling us to compare. To maintain an even application, we used a pad. We also took price into consideration when reaching our final verdicts.
Verdict
1. Meguiar's Ultimate Compound
Price: Around £16
Size: 450ml
Rating: 5/5
Meguiar's Ultimate Compound tops our list for the exceptional finish it gives and its great value. Despite costing less than the Autoglym Ultra High Definition Polishing Compound, the Meguiar still created a brilliant shine in the test area. This is by far the pick of the bunch but it's worth using a cloth and pads to get the best results.
2. Autobrite Direct Cherry Glaze
Price: Around £10
Size: 500ml
Rating: 4.5/5
The Autobrite undercuts the Meguiar on price while still offering great results. While most all-in-one products tend to offer less than average performance, the Autobrite Direct acts as a better polish than many dedicated options on the market. While it couldn't quite match our winner, it still left a smooth finish and disguised many of the fine marks it had to tackle.
3. Angelwax Perfect Polish
Price: Around £9
Size: 500ml
Rating: 4/5
While not quite the 'perfect' polish, Angelwax still makes a great product that can bring out the beauty of your car's paintwork in a matter of minutes. While many of the offerings on this list can be applied via a polisher, the Angelwax must be applied by hand. While it was satisfactory, the results proved the sheer difference a machine polisher has on the overall finish.
4. Autoglym Super Resin Polish
Price: Around £14
Size: 1 litre
Rating: 4/5
Autoglym is a Royal Warrant holder and with the Super Resin Polish, it's easy to see why. Just like the Angelwax, this is a polish designed for hand application. While it couldn't quite top the cheaper Angelwax's performance, the Autoglym still left a beautiful shine and was a step ahead of our next contender.
5. Simoniz Diamond Wax & Polish
Price: Around £5
Size: 500ml
Rating: 4/5 
By far the cheapest polish on this list, the Simoniz Diamond Wax doesn't quite leave the same crystal-clear finish as the top contenders. However, for its price, the Simoniz does remarkably well and even works as a wax to help repel further dirt. If you're looking to spruce up your car on a tight budget, look no further than this.
6. Autoglym Ultra High Definition Polishing Compound
Price: Around £55
Size: 500ml, plus two polishing pads and a microfibre cloth
Rating: 3.5/5 
While this product from Autoglym does match our winner in terms of its overall finish, that 'high definition' result comes with a very high price tag. If you really feel like going the extra mile, this kit comes with all the items you may need for the perfect finish, minus the machine polisher, of course. However for most people, the Autoglym's high price cannot really be justified compared to what rivals offer.
Want to give your alloys that extra shine? Check out our list of the best alloy wheel cleaners
Best car tyres to buy 2021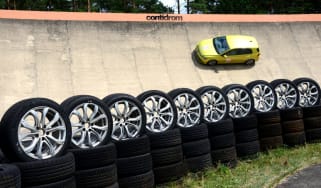 Best car tyres to buy 2021
Hybrid vs plug-in hybrid vs electric cars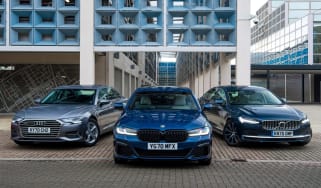 Hybrid vs plug-in hybrid vs electric cars
All-new 2022 Kia Sportage: UK prices and specs revealed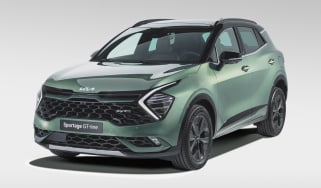 All-new 2022 Kia Sportage: UK prices and specs revealed