The real cost of a full service history
Find out how you could lose out if you fail to maintain your car's full main dealer service history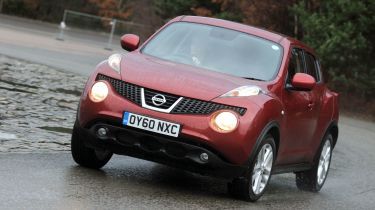 The biggest cost associated with a new car isn't fuel, road tax or insurance – it's the value it loses over time. By ensuring your car is serviced regularly and retaining the all-important paperwork, you could add hundreds of pounds to its value when the time comes to sell.
What is a full service history?
A car's service history is the collection of paperwork that shows a potential buyer what work has been carried out on a car and when. This is often accompanied by a service book, which will have been stamped by the garage whenever a service was carried out.
Keep your service book and invoices safe
Buyers will want to see this history, as it helps to reassure them that the car's mileage is accurate, shows it has been regularly serviced and highlights any repair work carried out. Meticulous service records can also give buyers confidence a car has been well cared-for.
Used-car classified adverts will usually contain the abbreviation FSH – Full Service History.
Main dealer service history
A main dealer service history is one that shows all the work done on a car has been carried out at one of the manufacturer's official dealers - a Nissan Qashqai that's always been serviced by a Nissan dealer with every item on the car service checklist covered, for example.
This is the most coveted form of service history, because it illustrates to buyers that the owner hasn't skimped on maintenance and that car has enjoyed all the benefits that come with main dealer servicing. One such benefit offered is Nissan's eVision tool which lets owners view an online video of the servicing highlighting completed work and any potential problems.
That means that you, as the owner, and any potential buyers will have complete confidence the car has been meticulously maintained using the correct, manufacturer-approved parts. That's important, because they're the parts the car was originally designed to work best with. Use a cheaper part, and you could find the new part not only has a shorter life than the original component, but also could cause problems with related parts.
Car makers will also periodically release software updates or issue directions for workshops to change parts. These are usually subtle tweaks to fix known minor issues and are carried out quickly and free-of-charge while your car is booked in for servicing. Take your car elsewhere for servicing, and you could miss out on these important upgrades.
Although cars don't have to be serviced at a main dealer to ensure their warranty remains valid, a main dealer history pretty much guarantees there'll be no issues should you make a claim.
How service history affects a car valuation
Used car prices in the UK are largely set by the 'motor trade'. Dealers are influenced by a range of price guides, but ultimately it's dealers that set the values of used by what they're willing to pay. That influences the values of cars that are sold privately as well as by dealers.
The motor trade says cars without any kind of service history are worth between 5 and 10% less than cars with a full service history. On a £12,000 car, that pile of innocuous-looking paperwork could be worth £1,200.
Partnership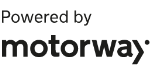 Need to sell your car?
Find your best offer from over 5,000+ dealers. It's that easy.
To put that in perspective over the first three years of its life, a Nissan Juke 1.5 dCi Tekna will cost £567 in main dealer servicing. According to our used car pricing experts CDL VIP Data, the car will be worth £9,150 after three years and 36,000 miles.
That means trying to skimp on your £567 main dealer bill could cost you £915 when you come to sell.
A relatively recent phenomenon is the rise of 'approved used' schemes designed to give buyer extra confidence when buying a used car. Manufacturers insist that in order to gain the coveted approved status, they must have a full main dealer service history. If your car doesn't a dealer will give you less for it in part exchange – because it won't be eligible for their approved scheme.
How much a main dealer service history is worth depends on a number of factors – not least its age and what type of car it is. Sports or luxury-car buyers will be more demanding of a main dealer service history, as will buyers of cars from more upmarket brands.
What's certain is that having a main dealer service history makes a car easier to sell than a similar model with an independent service history, or none at all.
For more information on servicing your car, please click here
Best new car deals 2023: this week's top car offers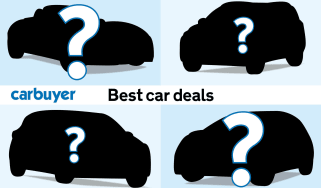 Best new car deals 2023: this week's top car offers
New 2024 Porsche Panamera – new looks, interior, and Turbo E-Hybrid model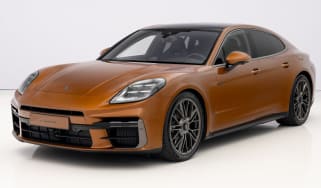 New 2024 Porsche Panamera – new looks, interior, and Turbo E-Hybrid model
New Nissan Juke goes electric – next-generation crossover previewed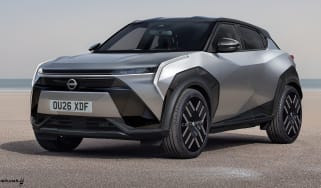 New Nissan Juke goes electric – next-generation crossover previewed