Abarth 124 Spider owner reviews
"The Abarth 124 Spider is fantastic fun to drive, while it looks and sounds great, but you need to accept a small boot and tight cockpit"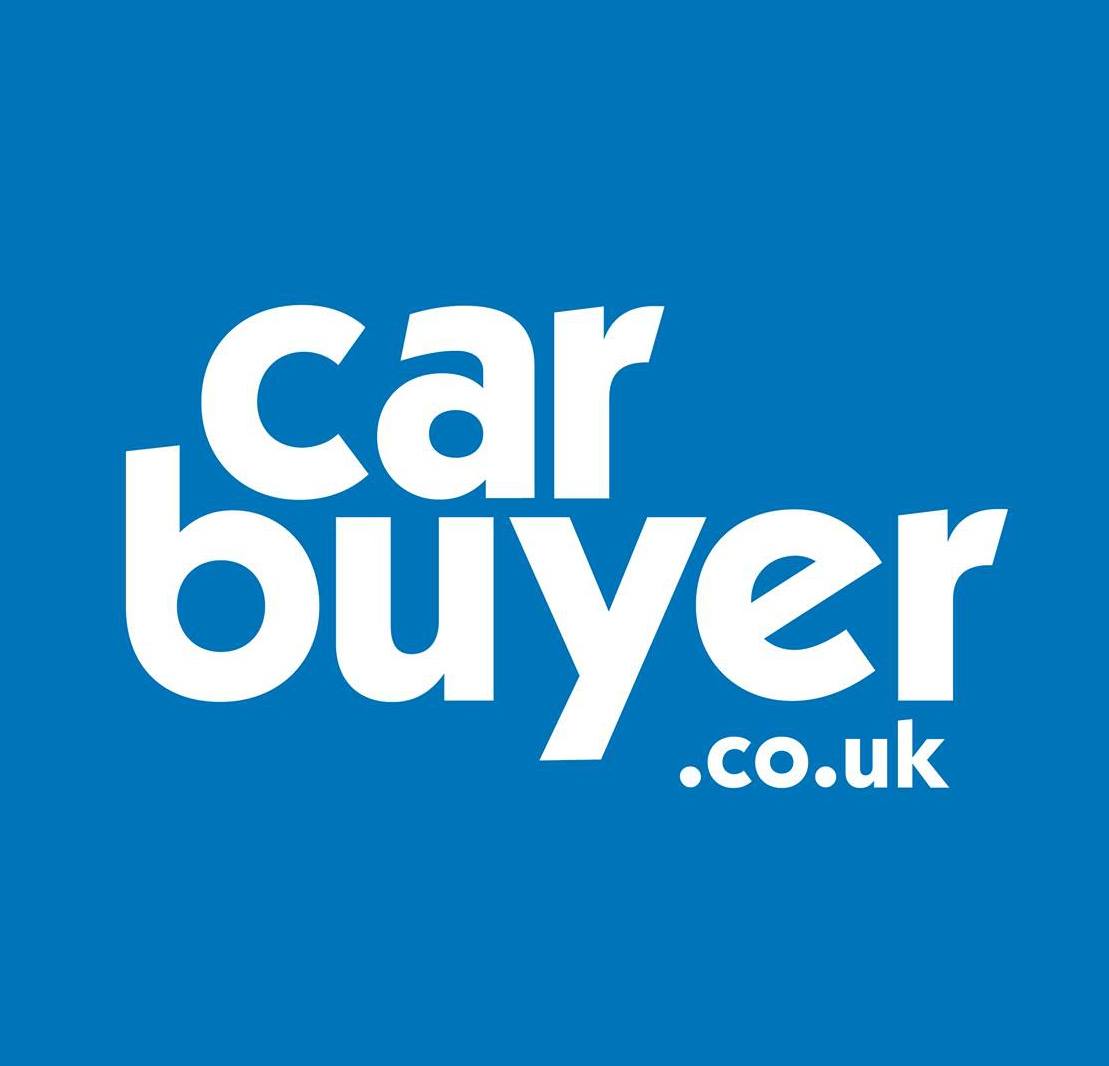 Carbuyer Rating
3.5 out of 5
Owners Rating
5.0 out of 5
100%
of people would recommend this car to a friend.
I would recommend this car to a friend
Average annual mileage
5,000 – 9,999
Review
This is easily one of the nicest vehicles I've owned, secondhand (collected at 2,500 miles). It's a beautiful drive for short or long trips and I use it for commuting too. The heated seats make you want to pop the roof down on most days regardless of weather and when it starts raining, it only takes one hand and a few seconds to put it up again. It sounds beautiful, I always smile every time I start it up, and it definitely turns heads. It's a comfortable ride (if you're not too tall) and you're sat low enough to feel every turn - it's great fun. The sport mode makes the vehicle a lot more responsive, just be aware the engine loves to drink oil so it's worth keeping a keen eye but that shouldn't be an issue if you maintain your vehicle regularly!
Reliability
Generally perfectly fine with no issues. Only problem occurred when I left it in the garage with the aircon on – ran the battery flat – but that was my own fault!
Performance
5 out of 5
Manual, 6 gears. For what it costs you get a pretty great all around package in my opinion. Pulling off in 1st gear in sport mode can be "exciting" if you're a bit heavy footed, in sport mode the accelerator is much more responsive.
Running Cost
5 out of 5
Approx £50 empty to full on Premium Unleaded. Tyres and brake pads are a little more than your average Clio, but nothing crazy. Then again, it's a sports car.
I would recommend this car to a friend
Average annual mileage
5,000 – 9,999
Review
I decided I wanted a completely different car to the Jaguar XJR I had before and you probably can't get much more different than the Abarth 124 Spider. The finance deal I got made it cheaper than the equivalent MX-5 so purchase price was not an issue for me. So far it's been faultless with no issues at all and is pretty good on longer journeys. It certainly encourages you to take the non-motorway option as the car is much more in its element on fast, twisty A roads. With the top up it's fairly noisy around the legal motorway limit, but not too bad, although it's far nicer on a sunny day with the top down and sticking to around 60 MPH. As mentioned in most reviews there's not much storage space inside the cabin, but the centre storage box can take quite a lot - it's just difficult to get at while seated in the car. There's also a small compartment behind each seat for some of the smaller items you might normally leave rattling around the boot. I've never had a problem hitting my elbow on the cup holders, but when I'm in the car alone I always move the passenger side one to the side of the transmission tunnel. The boot is much more commodious than most reviews would have you believe and is certainly capable of easily swallowing a medium sized suitcase and two or three medium sized backpacks/computer bags. The top is so easy and quick to put up and down, and the heating pretty effective so you tend to maximise your time driven in the open air, only really needing to put the roof up when it rains.
Reliability
5 out of 5
No issues so far other than the occasional unwanted infotainment system reboot, but this seems to have settled down now and it is a Mazda part, not a Fiat one.
Performance
5 out of 5
It may not be as fast as the XJR, but with the top down it feels as fast. Certainly not lacking in performance most of the time, you just have to make sure the revs are above 2000 or so and there's plenty of acceleration on tap.
Running Cost
5 out of 5
Good economy so far, but then I am comparing with a Jaguar XJR. Insurance is a fair bit cheaper as is road fund license. Servicing including in the lease deal so hopefully few unexpected surprises in the future.
I would recommend this car to a friend
Average annual mileage
0 – 4,999
Review
I bought this car purely as a toy for my wife who doesn't enjoy driving my F-Type, it's a great car, such fun to drive, revs freely, sounds almost as good as the Jag, we have even started to use it instead of the F-Type because it is such a great drive. The build quality is excellent as well, we have had several Fiats over the years, this by far the best, it certainly doesn't feel like a rebadged mx5, yes it's expensive, but the premium is worth it for us, it's so different from anything else of that size and we such a positive reaction everywhere we take it. I would recommend it to anyone who is looking for a small open top sports car but wants something different!!!