Alfa Romeo MiTo GTA canned!
Alfa Romeo has put the MiTo GTA on hold, probably indefinitely, due to the economic crisis.
"This is a real shame for hot hatch fans"
The road-going version of the awesome Alfa Romeo MiTo GTA Concept, which was shown in Geneva this March, was due to go on sale before the end of the year priced around £20,000. However, a spokeswoman for the Italian firm told us not to expect the car anytime soon – if ever.
The Alfa Romeo spokeswoman said: "The MiTo GTA has been put on hold. It's hard to justify building such as high performance car at this present time as the financial crisis means that its not economically viable. And, sadly, it may never be."
Translated from PR speak that means it's most likely been canned.
This is a real shame for hot hatch fans. With a massive 240hp from its little 1.4-litre turbo engine the Alfa Romeo MiTo GTA would be able to monster the MINI JCW.What's more it would under cut its British rival on price. Looks like MINI can breath a sigh of relief then.
God damn the economic crisis. It's spoiling everyone's fun!
Engine management light: top 5 causes of amber engine warning light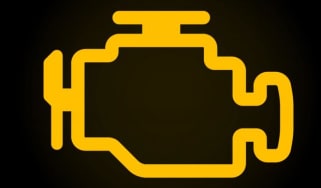 Engine management light: top 5 causes of amber engine warning light
Best new car deals 2023: this week's top car offers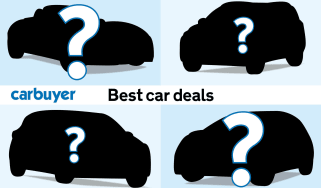 Best new car deals 2023: this week's top car offers
Top 10 best cars under £200 per month 2023/2024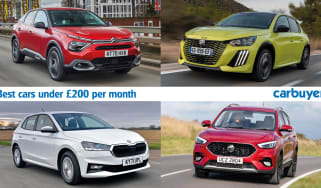 Top 10 best cars under £200 per month 2023/2024