Citroen C3 Picasso comes to life on paper
Is this the coolest car ad ever? Check out these new augmented reality adverts for the new Citroen C3 Picasso
We've seen an ad like this before on a German MINI website, but now Citroen has taken the augmented reality concept to a whole new level.
There are three images you can download to play with: there's one of just the car; one lets you view the C3 Picasso driving; and another lets you view the seats moving while cycling through exterior options by using the colour, and trim chart as buttons.
To try out the new Citroen C3 Picasso yourself, go here to print off the images and get playing.
Engine management light: top 5 causes of amber engine warning light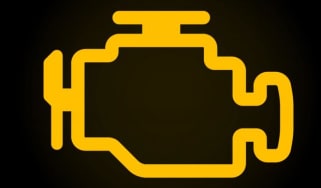 Engine management light: top 5 causes of amber engine warning light
Best new car deals 2023: this week's top car offers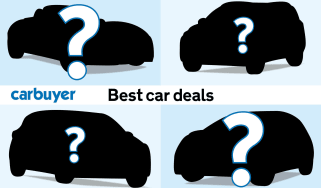 Best new car deals 2023: this week's top car offers
Top 10 best cars under £200 per month 2023/2024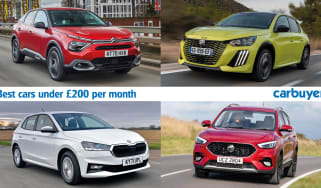 Top 10 best cars under £200 per month 2023/2024