Ford Grand C-MAX makes Frankfurt appearance
Like the new Ford C-MAX but find it to small? Like the S-MAX but find it too big? Fret not Goldilocks, for the new Grand C-MAX is here.
Ford has decided that having just one C-MAX in its range just isn't enough. So just like rival people-lugger-meisters Renault, Ford has added a Grand version of the C-MAX this time too.
Read a road test review of the new Ford C-MAX, here
Things to note about the Grand C-MAX include the obvious: it gets seven seats, a longer wheelbase and sliding rear doors which are a total bonus when you're stuck in a tight car park and don't want your offspring to smack their doors into neighbouring cars.
People carriers tend to bring out some pretty ingenious interior solutions and the Grand C-MAX's is no exception. There's a central chair in the middle row that can be folded away and stored underneath the seat next to it, providing walk-through access to the very back seats. All the back seats can be folded to create a perfectly flat floor, too.
We're not totally sold on the looks, but the new 1.6-litre four-cylinder turbocharged EcoBoost engine sounds like a winner. Just like the smaller C-MAX, the Grand C-MAX rides on Ford's new C-segment platform, which will underpin the next Focus. Sales of the standard C-MAX and Grand start next year.
Engine management light: top 5 causes of amber engine warning light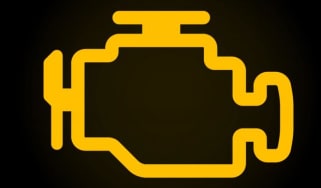 Engine management light: top 5 causes of amber engine warning light
Tesla Cybertruck finally delivered: specs, prices and UK availability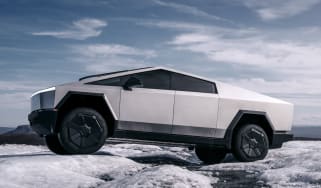 Tesla Cybertruck finally delivered: specs, prices and UK availability
Best new car deals 2023: this week's top car offers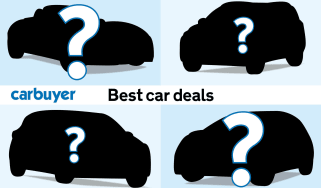 Best new car deals 2023: this week's top car offers