Honda Jazz review
Honda's Jazz is an OAP favourite. But is this new one more youth friendly? Read our review and watch our video to find out
"It's still not the young driver's choice"
The previous incarnation sold over two million worldwide, so this new generation Jazz is an important car for Honda. The body shell is longer and wider than the outgoing model for improved cabin space while the outside has had a re-style. However, the look is evolutionary rather than revolutionary.
This new Honda Jazz is intended to attract a younger audience - currently the average age of its owners is 63! But Honda thinks that the credit crunch is about to change all that. It claims tighter budgets are making young families more aware of price and practicality and so, apparently, they'll be downsizing from their larger, more sporty hatchbacks.
But just because the Jazz is smaller in size don't think it's less practical. An MPV profile means that two adults can comfortably fit in the back. Clever chairs that Honda calls 'Magic Seats' have rear squibs that fold up and back panels that fold flat in one motion to provide a huge load area in the rear of the car for carrying large objects.
OK, so it's practical, but on the road the Jazz isn't exactly an adrenaline filled experience. It has a comfortable ride though, thanks to improved suspension, and the gear change feels smooth.
Power steering has been given a boost to make manoeuvring even easier. I drove the 98bhp 1.4-litre (recommended over the 1.2-litre) it gets from 0-62mph in 11.8 seconds and returns and impressive 53mpg. To help you achieve that figure Honda has fitted a handy shift light to tell you when to change ratio to maximise economy.
Starting at £9,990, the Jazz is competitively priced and the car is superbly built. I'm sure Honda will sell just as many of this new model as it did the previous version. However, I reckon the customer base will remain the same though. Younger drivers are more interested in style and driving thrills than clever seats, credit crunch or no credit crunch.
Car Specs
Model: Honda JazzOn Sale: OctoberPrice: £9,990Engine: 1.4-litre i-VTECPower: 98bhp0-62mph: 11.8 secondsTop Speed: 113mphEconomy: 53.3mpg
by Craig McAlpine
Engine management light: top 5 causes of amber engine warning light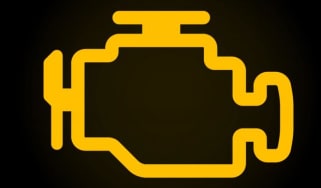 Engine management light: top 5 causes of amber engine warning light
Electric MG 4 to arrive in September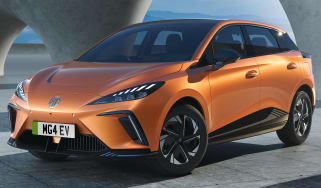 Electric MG 4 to arrive in September
Best new car deals 2022: this week's top car offers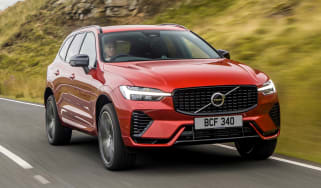 Best new car deals 2022: this week's top car offers