Mercedes CLS bows out with the Grand Edition
Mercedes has announced the CLS Grand Edition - a last of the line edition of the four-door coupe before the all-new car arrives next year.
The Mercedes CLS created a new art form – the four-door coupe – when it launched in 2005. But with a new version on the way, Mercedes has created the CLS Grand Edition to shift the last few examples.
Just 560 CLS Grand Editions are coming to the UK, all based on the CLS 350 CDI.
There's the usual special edition treatment – a choice of five colours, including matt silver; Grand Edition badges; 18-inch AMG alloys; active lights – but there's also a useful upgrade to the engine, which increases power by 48hp to 272hp. There's a useful 50Nm rise in torque too, so you're 0-62mph sprint now takes just 6.5 seconds.
And the price? The Mercedes CLS Grand Edition costs £48,445 on the road – a premium of £2,495 over the standard CLS 350 CDI. However, Merc claims that the Grand Edition gives you £4636.60 worth of extra equipment. Fact.
Engine management light: top 5 causes of amber engine warning light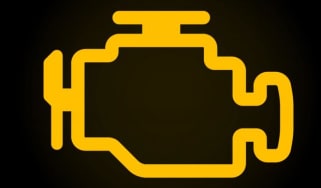 Engine management light: top 5 causes of amber engine warning light
Best new car deals 2023: this week's top car offers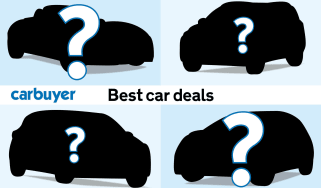 Best new car deals 2023: this week's top car offers
Top 10 best cars under £200 per month 2023/2024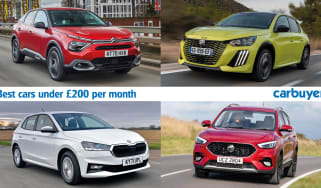 Top 10 best cars under £200 per month 2023/2024