MINI Roadster concept unveiled
The MINI Roadster concept kicks off the Frankfurt Motor Show is style. It's a rival for the Mazda MX-5 and Audi TT Roadster, and you'll be able to buy one from 2011.
The MINI Roadster concept has been officially unveiled at the Frankfurt Motor Show. It joins the MINI Coupe Concept that we've already seen, and is set to make it into production some time in 2011.
[See the latest issue of the iMOTOR digital magazine here]
Just like the Coupe, the Roadster is based on existing MINI mechanicals - this time on the Cooper S Convertible. That means a healthy 175hp driving the front wheels. But unlike the Coupe, the Roadster gets a canvas roof which has been engineered to be as light and as simple as possible.
We reckon the production Roadster will look a lot like the concept shown here too, and it could be timed to perfection. When the recession hit, sports car sales pretty much stopped as extravagant purchases couldn't be justified. But BMW reckons that the recession should end just around the time when the Roadster goes on sale. And what better way to reward yourself for scrimping and saving when times are a bit leaner than with a nice posh MINI drop top?
Best new car deals 2023: this week's top car offers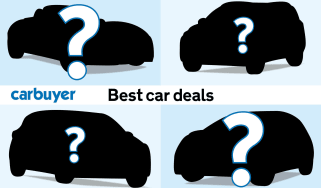 Best new car deals 2023: this week's top car offers
New 2024 Porsche Panamera – new looks, interior, and Turbo E-Hybrid model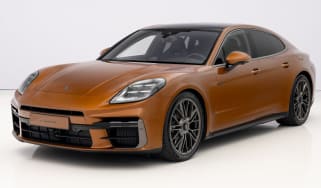 New 2024 Porsche Panamera – new looks, interior, and Turbo E-Hybrid model
New Nissan Juke goes electric – next-generation crossover previewed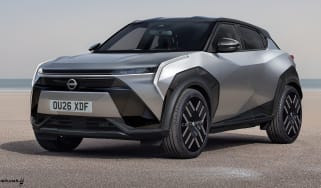 New Nissan Juke goes electric – next-generation crossover previewed