Nissan Teases The Juke
Slotting into Nissan's ever-expanding range of crossovers, the Juke is the production version of the Qazana concept car shown at last year's Geneva Motor Show.
[See the latest iMOTOR magazine here]
The Juke is the smallest of Nissan's four crossover offerings, and fits into the range between the Honda Jazz-rivalling Note and the larger Qashqai. It'll be built up at Nissan's factory in Sunderland, will be fully revealed on Feb 10 and goes on sale here in the Autumn.
Research ago-goNissan's rationale for building the Juke is simple – it did tonnes of research and discovered that a lot of buyers of small European hatchbacks aren't greatly impressed by the design or originality of what's on the market at the moment.
Love it or hate itNissan employed the same researched tactics with the Qashqai, and that car has been a mega success. But the Juke is way more Marmite than its larger sibling. The jury's out on this one until we see it for ourselves.
Top 10 best hybrid cars 2021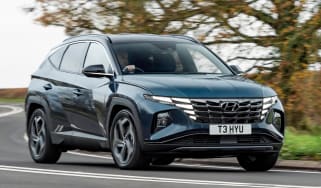 Top 10 best hybrid cars 2021
Genesis GV80 SUV review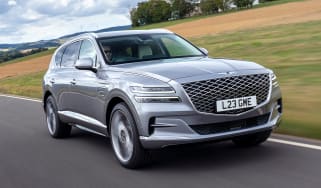 What is AdBlue?