Skoda Octavia vRS facelift pictures
Here's the refreshed Skoda Octavia vRS, complete with rather attractive new look, custard yellow paint and lighter weight.
We're big fans of the Skoda Octavia vRS, so we're attempting to pretend that we're not quite excited about having a thrash in this freshly facelifted version.
In line with the rest of the Octavia range, the vRS gets a new front grille and headlights; which you can have with menacing xenons and LED daytime running lights for the first time; new wheels and new taillights.
But more interesting, if you're us at least, is the fact that the Octavia vRS is now a whole 7mm lower than before (every little helps), and it's 20kg lighter too, if you opt for the petrol engine. That means it's faster, and should handle better than before. Splendid.
Engine-wise, the same 200hp 2.0-litre petrol and 170hp 2.0-litre diesel remain, and you can have both with a manual or a DSG gearbox. And yes, you can have a saloon or (cooler) estate too.
Related:
Top 10 best cheap-to-run cars 2022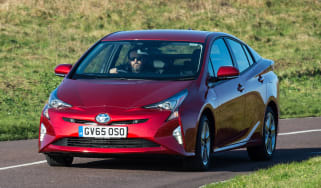 Top 10 best cheap-to-run cars 2022
UK road tax 2022: VED tax rates and bands explained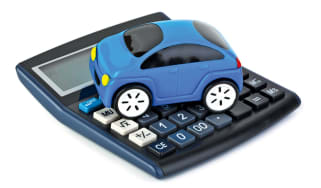 UK road tax 2022: VED tax rates and bands explained
Top 10 best economical 4x4s, SUVs and crossovers 2022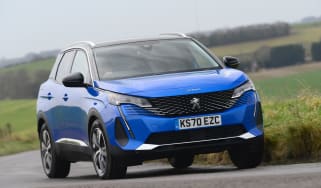 Top 10 best economical 4x4s, SUVs and crossovers 2022