Toyota Urban Cruiser long term review 3
We have had our Toyota Urban cruiser for just over a month now. And we've finally solved the seat riddle!
"The car has really grown on me"
Any problems?One of my complaints in the last report was that I couldn't get the Toyota Urban Cruiser's rear seat backs to fold flat. After reading the owners' manual (not very thoroughly at all) I concluded this was because you can't remove the rear seat squabs on our front-wheel-drive model.
Is this correct?Er no. Within an hour of posting my last report, I received an email from one of Toyota's product managers. Turns out that to make the seat backs fold flat all you have to do is move the rear seats forward as far as they can go before folding the backs down. Simple. Or maybe I'm the simple one. Because when I looked in the owners manual again all this was rather clear.
I have three possible explanations for my mistake: A. Someone from Toyota swapped my incorrect owners' manual with a correct one when I wasn't looking. B. The owner's manual is so boring that even though I looked at the page my brain never actually engaged reading mode. Or C. Like I said earlier, I'm simple.
[See the latest issue of the iMOTOR digital magazine here]
Anyway, I have provided a selection of pictures which show the seats folded incorrectly and correctly.
Nissan Ariya vs Volvo XC40 vs Volkswagen ID.4 - which is best?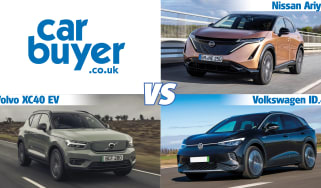 Nissan Ariya vs Volvo XC40 vs Volkswagen ID.4 - which is best?
2023 Hyundai Ioniq 5 N spotted testing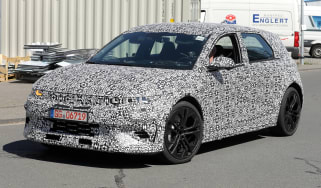 2023 Hyundai Ioniq 5 N spotted testing
Best new car deals 2022: this week's top car offers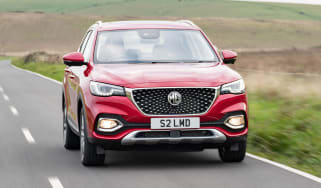 Best new car deals 2022: this week's top car offers