Mercedes E-Class Coupe owner reviews
"The latest Mercedes E-Class Coupe is more stylish – and more practical – than ever"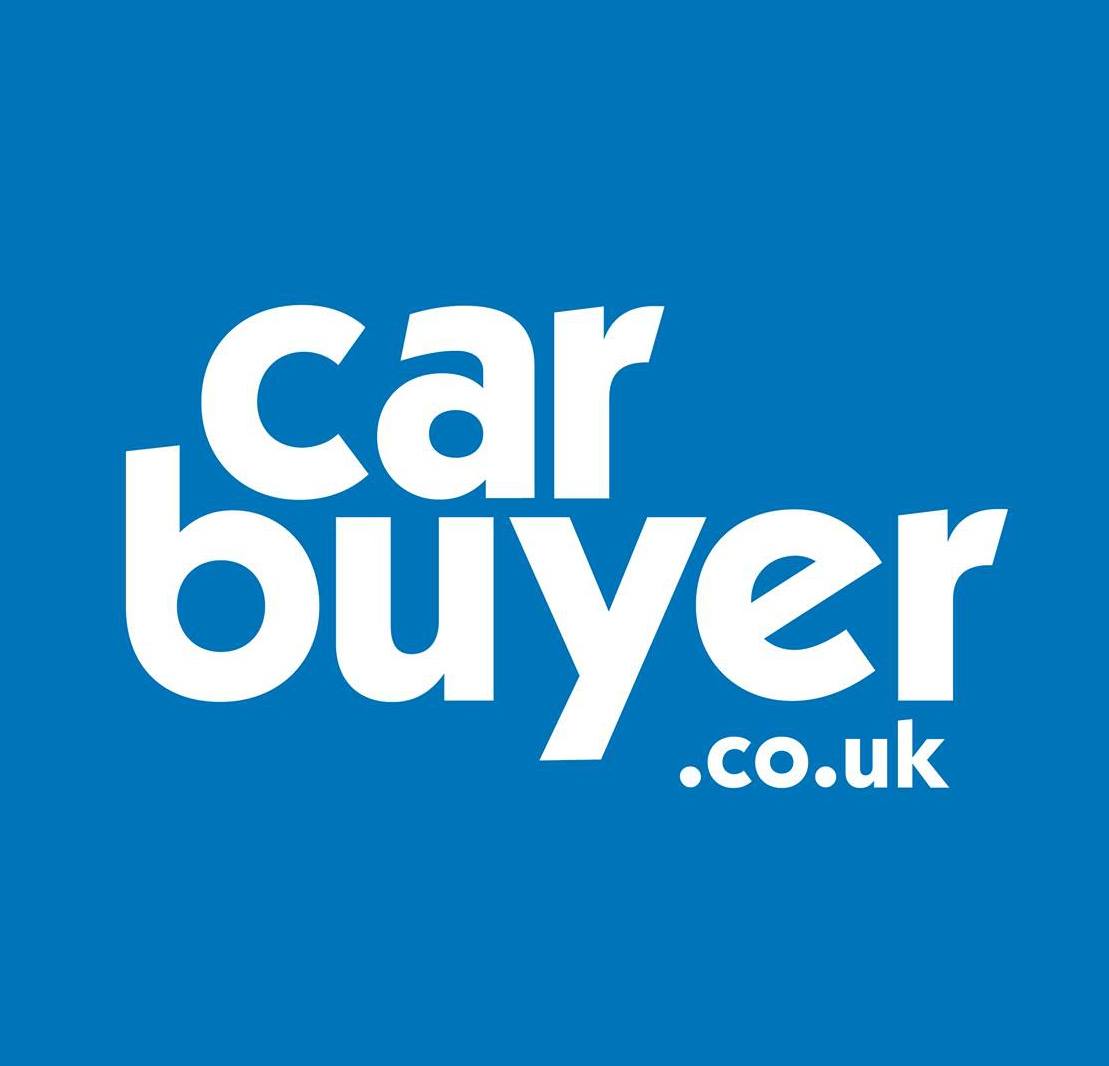 33%
of people would recommend this car to a friend.
I would recommend this car to a friend
Version
CGI C207 blue efficiency
Average annual mileage
5,000 – 9,999
Review
I've had the 2009 E350 CGI C207 (coupe) for three years now, having secured it at 28K miles – it now has 44K on the clock. It took £1500 to get it back to standard from when I bought it, but has behaved flawlessly since then. The main (inherited) problems were the usual suspects, namely the sun blind, the compressor bearing, and replacing those awful original tires. A set of Cross Climates later, and it still does 42MPG on a long easy run. Dealer serviced while in my ownership, and the only other things have been one NOC sensor, and an exhaust clamp. It's a complicated car, and the various systems take some getting used to. I think it took me 18 months to discover all of it, but all the while, you get to cruise in effortless style, knowing full well that if you slip the box into sport mode and bury your foot, it will take off like a rocket. From what I can gather, some later models of this particular model are slightly more problematic, and I wouldn't touch the diesels with a barge pole, but the naturally aspirated '09's are pretty much bullet proof. One peculiarity of my car, is that it seems to prefer Shell 99 octane for some reason. Running on Shell, the ride is smooth, and the MPG is as I said, 42 on a long run. Any other fuel, even the other brand high octanes, and the MPG drops to 36. Around town, and you can expect 19MPG on any fuel. Paint is still perfect after 10 years, no sign of rust anywhere. I can't speak for the latest versions, but if you can, grab the last of the naturally aspirated V6's while they're still available.
Reliability
5 out of 5
Rivals Honda - if you choose the right year
Performance
5 out of 5
More than enough to keep you entertained.
Running Cost
5 out of 5
Minimal - even with dealer servicing. Though expect to pay for previous owners neglect.
Version
E300 Prem Plus (2.0 petrol)
Average annual mileage
15,000 – 19,999
Review
This was an economy move, as my previous car was going to cost me more and more tax through my business. The step down from 3.0 to 2.0 has proven too painful to endure. It might have been less painful had the Mercedes used a sweet, free revving 2.0, but the unrefined, coarse, noisy lump they have stuck in this pretentious car is completely and utterly wrong. I had read the reviews that said as much, but I was in love with the looks and interior, couldn't justify the E400, couldn't stand the E220, so I test drove it with rose tinted ear plugs. It's incredibly low geared, so once cruising (1800 revs at, ahem, "continental" speeds) it's very quiet and relaxed. Getting there isn't. It's pretty quick, but the engine makes such an unpleasant noise there is no incentive to push it. It's very thirsty too for a 2.0 - any sort of press-on driving drops the MPG to the mid 20s. I have, just once, managed 40mpg on a very, very gentle long run. I average 28, which includes 55 miles of motorway every day. It's not just the engine that stinks. There's loads of other stuff to wind one up on a daily basis. Whilst the 9 speed box flits about smoothly most of the time, slow down in traffic, or approach a junction, at say, 15mph, then hit the gas and the box has a siesta whilst it decides what cog to go for. You have to learn to anticipate this, but it's diabolical. Other joys include: Top of dash reflects in windscreen badly in sunlight. The "magic vision" wash/wipers, which are supposed to wash on the up-stroke thereby avoiding that dry, screechy first wipe........do not. The driver's door has been sticky from new and takes a real tug to open. Clunk from steering on full lock. Terrible zizzy rattle from dash top. Complete lack of grab handles make entry/exit tricky - and downright terrible from the rear (why on earth?). Glasses holder in roof perfectly located right next to the emergency/breakdown call button. Utter genius piece of design. Not. Ride on 19-inch wheels is pretty choppy - I test drove one with the optional air suspension, something the salesman omitted to tell me at the time. No armrest in rear seat, just 2 very cheap looking cupholders. Mercedes' tradition of cramming every control possible on stalks doesn't do it for me. I hate the column mounted gear selector, too. The whole infotainment set up is fiddly and cumbersome. It uses a stupid console-mounted touch dial which just gets in the way of the far more usable wheel. SatNav is a pain to use, and the radio switches from DAB to FM every time the signal drops (but not back again). It has it's good points. In hyacinth red, it attracts a lot of attention. More than any car I've ever had. Seats are great. Interior is glitzy, but that's the point. Upgraded sound system is fab. Overall however, it's a poorly thought out design. It's my first ever Mercedes and will be my last. It's been a costly mistake, and is going in as part exchange for a Range Rover Velar on Friday. Yes - I know. The E300 will seem like the very model of reliability and ergonomics by comparison - I'm just likely to be more forgiving of the Range Rover. I expected more from Mercedes.
Reliability
3 out of 5
Hasn't let me down, but build quality nothing special and list of problems for the first service. It failed its PDI when new, so not a good omen.
Performance
2 out of 5
It's fairly quick - initial acceleration is good, especially in S mode, but it sounds like a 20 year old Peugeot 205GTi with 200K on the clock and a huge exhaust. Mid range is pretty weak, cruising is very relaxed.
Running Cost
2 out of 5
Can only speak for fuel consumption, which is poor. The consequence of an overworked 2.0 petrol engine.
Average annual mileage
5,000 – 9,999
Review
I bought this car to beat the Chancellor's additional Road Tax costs before 1st April 2017. This was a good move at £30 / year. However you cannot do that now. It is extremely fuel efficient in the diesel model. I have no reason to doubt the official fuel consumption figures. It is not a cheap car to buy , but once bought, it is fairly cost efficient. I am not that fond of the look of the car and all Mercedes seem to look the same from the front anyway. It is a large car and not easy to park once you reach your destination. There are lots of gizmos to help you park, but at the end of the day it is not much fun. The rear camera is not a nicety - it is essential. Rear visibility is very poor. In fact front visibility is not that great either with being low set and large A pillars. The car is very wide and railway station car parks are very tricky. It is filled with loads of technical gadgets, most of which are completely unnecessary and it feels like they let a boffin loose on it just to see what he (or she) could do. I would not bother with most of the extras. The driving experience is fine. It holds the road well as it is very wide with a low centre of gravity. I have wind noise above 60 mph from the side window which is annoying. Engine noise is quite low and even from outside the car does not sound too much like a diesel. There is a lot of road noise from the 19" tyres. I do not really care for the gear change on the steering column. The cruise control is worryingly near the indicator stick and I have activated it several times when indicating to turn. Not great news when you try to figure out how to get the car over 10 mph. The stop-start technology is a little disconcerting but the car does seem to start up reliably and quickly. You can switch that off easily. The display needs to be touch screen. In fact my wife seems to think it is, so there are lots of finger prints all over it. However it is not and the control knob for the sat nav is cumbersome and laborious. It takes a long time to set a route. The rear has a rather unpleasant plastic cup holder in the middle of the seats so there is no way you could squeeze a 5th small person in the car. Leg room in the back is quite reasonable. However because it is two door, it remains difficult getting in and out the back. Don't put your granny in the back. Performance is quite good considering it is a big heavy car with less than 200 hp. The 0-60 is 7.4 seconds, but it certainly does not feel that quick. The gearbox is fairly smooth although you rarely get into D9 unless you are going well over the speed limit on a motorway. If you do then you can cruise along on minimal revs. The ride is fairly rough and I would advise the air suspension if you can afford that option. My wife likes the ambient internal lighting and although you can change it for up to 64 colours it is a bit of a fiddle. The night lighting is quite good and you will find your keys easily. The keyless entry is a bit of a pain if you have OCD and like to check the car is locked as every time you check it the car opens. Similarly if you are washing the car with the key in your pocket. The boot space looks large but the opening through which you have to load is not that great. The standard radio I find too quiet and need the volume near the top end to hear it at all when driving. There is no CD player but you can plug other devices in although I have not explored those options. Overall it is OK. Parking remains an issue and I think the noise and ride could be improved. You pay for all the extras, much of which you will probably never need or even know about. The sat nav needs to be touch screen. The car has so much technology in it that I would never want to keep it beyond three years because when it goes wrong, it is going to cost a fortune to sort out.
Performance
3 out of 5
Not mind blowing, but adequate.