Watchdog: 'driving style' blamed for early oil change
Vauxhall owner asked to pay £110 for oil and filter change after just 4,000 miles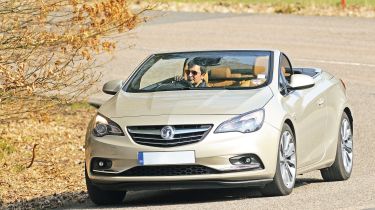 Changing the oil in your car is a regular maintenance job that ensures the longevity of your engine, but sometimes the work has to be carried out sooner than expected.
That's the scenario John Webster, from Swindon, Wiltshire encountered. After just 4,000 miles in his new Vauxhall Cascada 2.0-litre CDTi automatic, a warning light flashed up on the dashboard stating that the oil needed changing.
But when John took the convertible to his local dealer, he was told it wasn't just the oil that had to be replaced; a new filter was also needed. The bill was £110.
"I was told that the work wasn't covered under the warranty," said John. "When I asked why, the dealer told me it needed replacing because of my driving style."
After an enquiry to Vauxhall about John's case and the fact that he had to pay for the work, Vauxhall agreed to pick up the tab.
A company spokesman saying: "We have reimbursed Mr Webster as a gesture of goodwill."
What should you do if this happens to you?
Oil keeps your engine running smoothly, by preventing the metal-on-metal contact between its moving components. It also helps cool the engine. Failing to top up your oil will eventually result in an extremely expensive engine failure.
For that reason, it's worth regularly checking your car's oil level. Most cars have a warning light that advises when the oil is getting dangerously low. Many modern cars have an entirely electronic system, with a dashboard display, while others use a conventional dipstick. Use it to manually check oil levels between services. Instructions on where to find it and how to use it will be contained in your car's service manual.
A fastidious approach to oil changes should avoid early wear and give you plenty of ammunition with the dealer if your car does suffer problems prematurely.
Electric MG 4 to arrive in September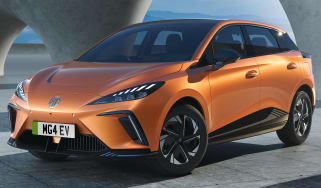 Electric MG 4 to arrive in September
Engine management light: top 5 causes of amber engine warning light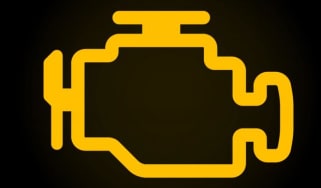 Engine management light: top 5 causes of amber engine warning light
Best new car deals 2022: this week's top car offers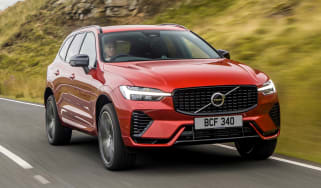 Best new car deals 2022: this week's top car offers