Watchdog: Hyundai picks up the tab for faulty repair
Owner faces four-hour drive to point of purchase, before vital maintenance work can proceed at local dealer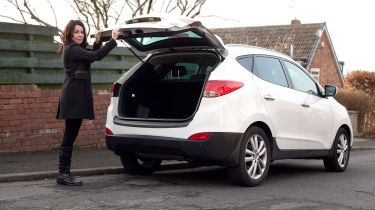 Where do you stand if you buy your car from one dealer, but then get it serviced at another closer to you?
In theory, there should be no issue as both will be under the overall control of the manufacturer. In reality, though, they're different franchises with their own business concerns.
The involvement of two dealers was the obstacle facing Joanne Bentley, from Sheffield, when she contacted us. Joanne had bought a Hyundai ix35 in 2012 from Holdcroft in Crewe, Cheshire, but when she found rust on the inside edge of the boot, she took it to local dealer Burrows in Sheffield.
Joanne said: "Staff told me the rust had been caused by a faulty bumper guard that had been fitted when we originally bought the car from the dealer in Crewe. They said I needed to take this up directly with [them] Holdcroft."
Pictures of the rust were taken by Burrows and sent to Hyundai, which agreed with their diagnosis and offered to pay 50% of the £600 repair bill. However, when Joanne contacted Holdcroft, she was told it wouldn't pay for it to be done in Sheffield until it had assessed the car.
Joanne added: "It's a four-hour round trip, and even then the dealer could say it wouldn't pay. Why, as they're all part of Hyundai, can't this be sorted for us, as the customer?"
Thankfully, Hyundai looked at the case again and ruled differently – this time in Joanne's favour.
A Hyundai spokeswoman explained: "The decision was taken by Hyundai Motor UK to extend our previous goodwill offer to cover the full repair costs at our customer's local dealership to ensure no further inconvenience."
What should you do if this happens to you?
Franchises all have their own concerns, but ultimately the manufacturer is at the top of the tree. If two dealers are arguing about which should pay, go to customer services demanding it be sorted. Aftermarket products fitted by dealers are slightly more complicated over who's responsible, but as Joanne found, persistence pays off.
Engine management light: top 5 causes of amber engine warning light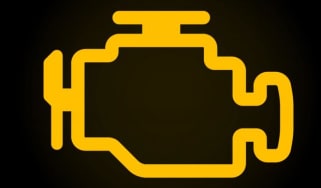 Engine management light: top 5 causes of amber engine warning light
Electric MG 4 to arrive in September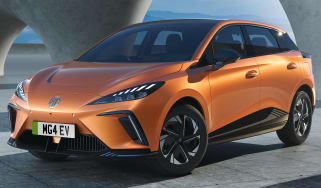 Electric MG 4 to arrive in September
Best new car deals 2022: this week's top car offers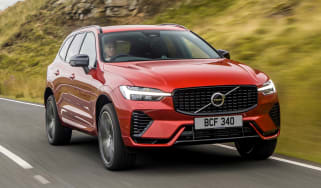 Best new car deals 2022: this week's top car offers