New road tax: Vehicle Excise Duty (VED) to soar
Huge changes to in Vehicle Excise Duty (VED) system; consumers face bigger road tax bills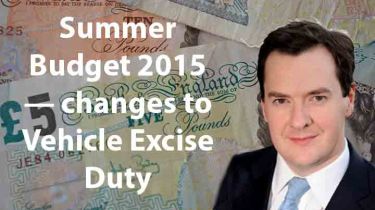 It may seem a long time ago now, but changes announced in George Osborne's budget back in 2015 have now been implemented.
The old road-tax system was fairly straightforward: the more carbon dioxide (CO2) your car emitted, the more tax you paid each year – and owners whose cars emit under 100 grams per kilometre (g/km) of CO2 were exempt from paying road tax entirely.
That's all changed now, though: any new car registered on or after 1 April 2017 is taxed according to the new rules. Under these, the first year of tax will remain based on CO2 emissions, but after that all cars – aside from fully electric and hydrogen fuel-cell vehicles – will cost £140 a year to tax - though hybrids get a £10 annual discount.
Furthermore, cars with a list price (after options) of over £40,000 will be subject to an additional £310 levy – although this extra fee is only applicable the first five times the car is taxed, excluding tax paid on the car's initial registration.
The changes have been bought in mainly because the Treasury is said to be missing out on a significant amount of revenue. When the outgoing system was drawn up, few cars emitted under 100g/km of CO2. In the intervening years, however, engines have become a lot cleaner in terms of CO2 emissions, so the number of models qualifying for road-tax exemption has grown significantly. When he was Chancellor, George Osborne described this trend as "unsustainable".
The upshot of all this is if you want to buy a new petrol or diesel car that's exempt from road tax, you now need to look on the second-hand market - because the new rules don't apply retroactively.
CO2 emissions will still play a part in the new system, though – at least for the first year. From 1 April, the first year of road tax will cost anything from £10 to £2,000 for petrol and diesel cars – although most dealerships factor this cost into a car's 'on-the-road' price.
If you'd like to know more, make your way over to our full guide to the new road tax rules, or see the table below for a brief breakdown.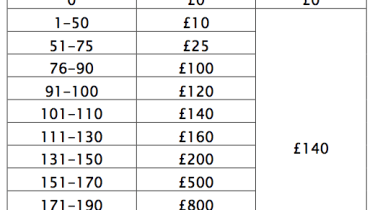 ** Note hybrids and cars running on bioethanol or LPG get an annual discount of £10.
Best new car deals 2022: this week's top car offers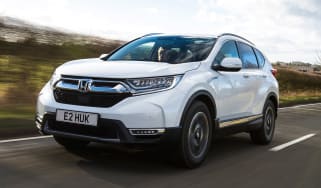 Best new car deals 2022: this week's top car offers
Top 10 best cheap-to-run cars 2022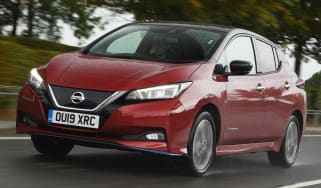 Top 10 best cheap-to-run cars 2022
Top 10 best electric cars 2022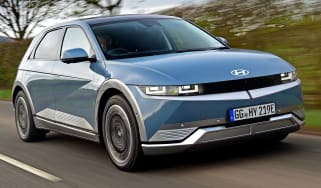 Top 10 best electric cars 2022