Electric cars to cost same as petrol and diesel cars by 2022
With battery costs dropping, EV prices are set to match petrol and diesel cars by 2022.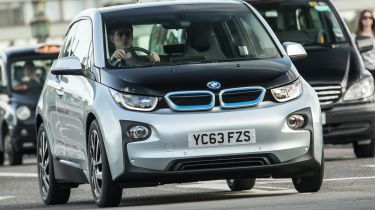 A new report has suggested electric cars - thanks to advances in battery technology - could drop to be the same price as traditional petrol and diesel-powered cars by as soon as 2022.
According to the report by Bloomburg Business, in the last twelve months battery prices have dropped by a massive 35%, meaning they'll soon be as cheap to produce as a current petrol or diesel-powered engine.
Electric car sales are increasing constantly - they grew by 60% worldwide last year - and by 2014, Bloomburg predicts around 35% of all new cars sold worldwide will be EVs.
The best electric cars on sale now
Considering that electric cars currently make up less than 1% of global new car sales at the moment, this looks to be an ambitious statement. However, the fact that the battery in an electric car makes up more than 30% of an electric vehicle's cost, bringing the cost of those down will make electric cars much more attractive – especially as range increases. Bloomburg's report suggests this will happen in 2022.
This is when the industry is expecting electric cars to achieve 'lift-off' in terms of sales. It's not just the car industry that will be affected, however. The report suggests that this could lead to a reduction in demand for oil of up to 2 million barrels a day by 2023, which could lead to a massive slump in prices, which in turn could cause a major economic crisis – especially in oil-dependent economies.
Naturally, a huge proliferation in electric car sales will but the electricity supply under huge pressure too. It's expected that by 2040, electric cars will need use about 10% of the total current global annual electricity supply every year, which means energy companies will need to find new, clean and affordable ways to produce large amounts of electrici
Best new car deals 2022: this week's top car offers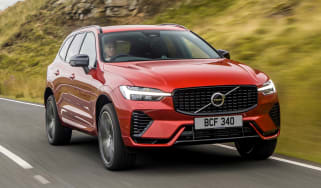 Best new car deals 2022: this week's top car offers
Engine management light: top 5 causes of amber engine warning light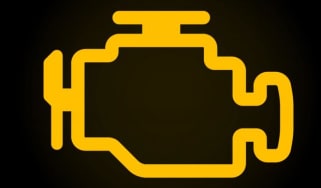 Engine management light: top 5 causes of amber engine warning light
Top 10 cheapest electric cars 2022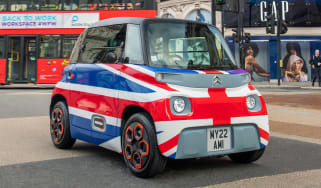 Top 10 cheapest electric cars 2022