Watchdog: Insurer and BMW go head-to-head over fault
Owner left in limbo as cover provider and manufacturer disagree over leaky air vent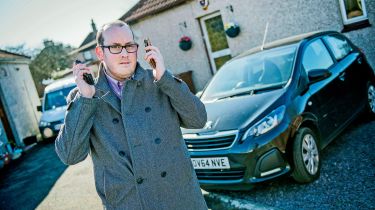 It's not often Auto Express hears from a motorist who's been left without a car as their dealer and insurer can't agree over who's to blame for a fault. But that's the unhelpful situation faced by reader Stephen Ripley of Dunfermline, Fife, who was left in a courtesy car for weeks.
He told us heavy rain had flooded the boot of his year-old BMW M135i last October, so he took it to dealer Eastern BMW in Newbridge, Edinburgh, expecting a free fix. But the warranty claim was rejected, as BMW argued the leaky air vent was down to accident damage, which had caused the seal to fail and the car to leak. It recommended he call his insurer instead.
Stephen did just that, but after inspecting the vehicle, cover provider Tesco concluded there was no visible accident damage to corroborate BMW's claims, even beneath the bumper, which it removed during one of its two inspections. Tesco argued the part must be faulty, or it was damaged during factory fitting, and refused to pay out, too.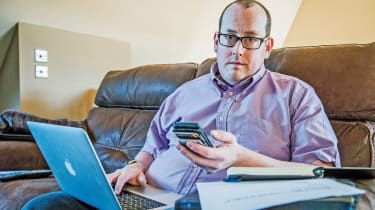 In the meantime, Stephen searched BMW owner forums online and found other motorists complaining about a leaky vent in the boot of their cars. Auto Express also called a number of BMW dealers, and was told there'd been a history of leaks with this part. However, after weeks of wrangling, it was Stephen's insurer that finally agreed to submit a no-fault claim, and gave him a courtesy car while his was being fixed.
Stephen said: "That still means losing my no-claims bonus and paying an excess, which seems totally unreasonable in the circumstances." Auto Express called BMW but it refused to comment.
Instead, its spokesman explained BMW had carried out four separate inspections – once by a regional master technician – and added: "All of these experts arrived at the same conclusion. Evidence supports that the leak has occurred due to an impact on the vehicle and thus is not a manufacturing defect and does not qualify for a warranty claim."
Stephen told Auto Express he was "really disappointed" with the response, adding: "I'm going to have to pursue this further, as I feel I've been bullied and misled by BMW, and I'm now massively out of pocket."