Watchdog: US-sourced tool causes long delay on Jeep fix
Owner left frustrated as dealer takes months to repair leak on his new Cherokee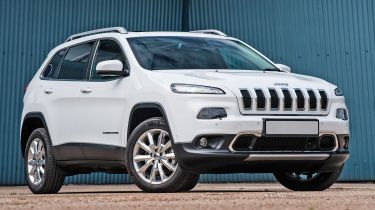 Finding a fault with a new car is irritating, but it's not the end of the world if your dealer can fix it. The question is, how long should you wait for the repair?
Reader Chris Grindrod of Oldham, Greater Manchester, argued one month was too long for his dealer to locate the source of a leak in his four-month-old Jeep Cherokee.
He told Auto Express: "I noticed flooding in the footwells back in January, but it kept the car for weeks before it managed to work out how the water was getting in."
He explained his franchised dealer, Oldham Motors, had been forced to order a tool from the US to unbolt a seat and investigate further, but that was on back order until mid-March. Although Chris was given a courtesy car while the repairs took place, he argued: "I shouldn't have been expected to wait until then."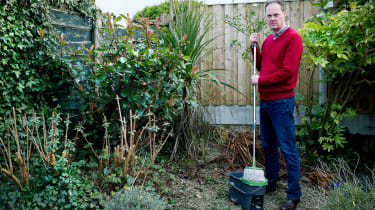 Auto Express agreed the dealer should have the opportunity to fix the problem, as any court handling a rejection claim would expect to see evidence of that. But they advised Chris that, if the repairs drag on, he should start rejection proceedings while it's still faulty.
In the meantime, Auto Express called Jeep to ask about the delay, and its spokesman acknowledged the dealer had undertaken an "extensive investigation" in order to identify the fault. He continued: "After assessing all the possible causes, we discovered a very small hole in the sealant around the wheelarch on the driver's side."
Oldham Motors offered Chris his car back, plus an extended warranty, three-years' servicing and a two-month refund of his finance payments as compensation. But Chris told Auto Express: "I don't want the car back, even if it's fixed, as I'm concerned about its long-term reliability. They haven't even replaced the carpets."
Auto Express called Jeep, and it agreed to accept the rejection. Its spokesman said: "Mr Grindrod is a valued Jeep customer who is otherwise very happy with his Cherokee and wants to stay with the brand. So Jeep has decided to offer him a new vehicle."
Chris told Auto Express that he was "so relieved" Jeep had finally agreed to replace it, adding: "I had started looking for another car, but thought, what else would I buy?"