Watchdog: Raft of extras leads to battery drain on Ford B-MAX
After speccing up a new Ford, owner Hanne is blamed for making her battery run flat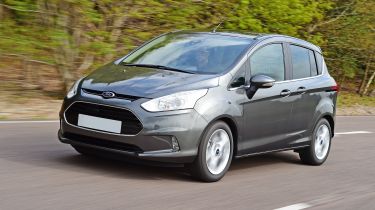 Customising your car with tempting extras from the dealer options list is part of the fun of buying new. So imagine the annoyance of one Ford B-MAX owner who, after selecting the best kit, was told it was partly to blame for a recurring flat battery.
Hanne Lambley, of Cheltenham, Glos, told Auto Express she bought more than £2,000-worth of factory-fitted extras when she ordered her 14-plate B-MAX from local dealer Bristol Street Motors – including privacy glass, a rear view camera pack, Active City Stop and heated leather seats.
However, in September last year, the car's battery began to continually go flat. Hanne complained to Auto Express: "The dealer claimed I'd purchased a 'Christmas tree' – a car fitted with too many extras – which meant I had to fit a stronger battery in the end to solve the problem."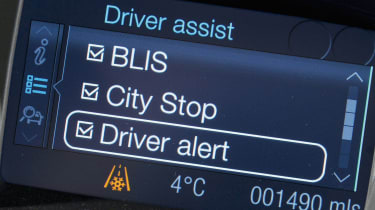 In a recent letter from the dealer, director Stuart Lamb added the problems had resulted from "a combination of the number of electrical extras fitted to your car and the unusually low mileage driven by you in the first year of ownership".
He continued: "This led to high demands on the battery, with limited opportunity for recharging." Hanne argued her car was therefore never fit for purpose. However, the dealer claims she had estimated clocking up 6,000 miles a year at the time of purchase, when in fact she drove just 2,800 miles in the first year.
Auto Express asked Ford if the dealer would have warned Hanne against buying all the optional extras if she had estimated her mileage more accurately, but the brand refused to comment. Instead, Ford confirmed it believed it had now rectified the electrical problems, which included a juddering through the gearbox.
Its spokesman said: "The traction control module was updated to address juddering, and a higher-voltage battery (540V) was supplied and fitted free of charge."
But Hanne says she has "lost faith" in the car, and told Auto Express that she intends to sell it. She said: "The dealer offered to trade it in for a new one, but I would have to pay an additional £8,900, which I'm not prepared to do."