Kia Soul steering recall announced
Kia announces voluntary recall due to potential fault with Soul steering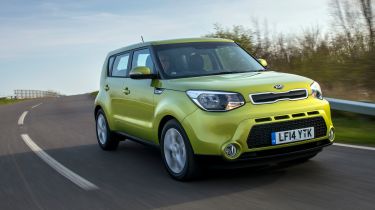 Kia has announced a recall of more than 5,000 Kia Soul and Kia Soul EV models due to concerns about a potential steering fault.
The voluntary recall affects Soul models built between 18 January 2014 and 30 September 2015. The fault could, in "extreme conditions", cause the steering to fail.
Kia says: "At present there is no evidence of this potential defect causing any injuries or accidents to any customers in the UK or globally, there have also been no reports or complaints of vehicle defects from any Kia Soul customers relating to this issue."
Kia will contact all Kia Soul owners to arrange repair work at their local Kia dealership. The work will take less than an hour to complete.
The fault centres around a plug in the steering system that could loosen due to insufficient bonding from the adhesive used. If the component loosens sufficiently, it may cause part of the steering mechanism to detach, and could lead to a loss of steering.
All inspections and repairs will be performed at no expense to the owner.
If you're planning to buy a used Kia Soul, you should check that the recall work has been carried out by speaking to your local Kia dealer. Although Kia will contact all registered Soul owners, there may cars which slip through the net if the vehicle's registration history is not up to date.
This process will begin immediately and Kia advises owners call their customer service team on 0333 202 2990 if they have any further questions.
Best new car deals 2022: this week's top car offers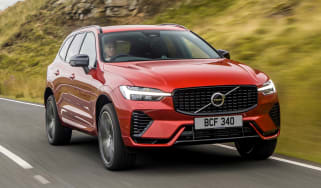 Best new car deals 2022: this week's top car offers
Engine management light: top 5 causes of amber engine warning light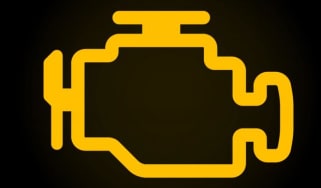 Engine management light: top 5 causes of amber engine warning light
Top 10 cheapest electric cars 2022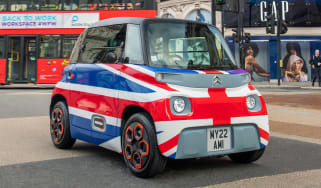 Top 10 cheapest electric cars 2022