New Infiniti models set to rival BMW M3
400bhp versions of the Infiniti Q50 and Q60 will launch in the summer
Faster Infiniti models are on the way, the firm's boss has revealed. The cars will wear red 'S' badges and could pave the way for even more extreme models in the future.
The first models will be the Infiniti Q50 S saloon and Infiniti Q60 S coupe, which will be BMW M3 and M4 rivals fitted with a 400bhp 3.0-litre twin-turbo V6 petrol engine. The Q50 S will arrive in the UK in August, followed by the Q60 S.
Infiniti's boss Roland Krueger said: "There is a little red S on the Q60. You already found that on the Q50 when it was launched with 400bhp. And you will find it going forward on all our performance vehicles given that they have the right engine capacity and the right engine performance. We are having a red S for our performance cars."
The colour of the 'S' badges will denote the level of performance on offer. Red 'S' badges will be reserved for the fastest models, while silver 'S' badges will be applied to models with additional sporty styling, similar to Audi's S line models.
Blue 'S' badges will appear on Infiniti's 'performance hybrid' models.
The launch of the Q50 S will coincide with a series of revision across the Q50 range, chief of which will be a new steering system.
Krueger also suggested even quicker, more extreme Infiniti models are possible in the future. These models may feature wilder styling too. Design chief Alfonso Albaisa has been asked to sketch how these models might look. He said: "I am very much working on this kind of stuff," he said. "It's not been given the green light but it is way in excess of what we have seen so far."
Engine management light: top 5 causes of amber engine warning light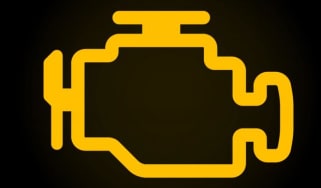 Engine management light: top 5 causes of amber engine warning light
Top 10 cheapest electric cars 2022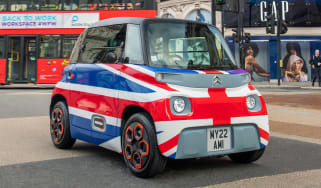 Top 10 cheapest electric cars 2022
Top 10 best electric SUVs 2022
Top 10 best electric SUVs 2022