Watchdog: Crossed wires as Wi-Fi prevents keyless entry
Faulty Sky TV transmitter meant Subaru Levorg wouldn't start or lock on owner's drive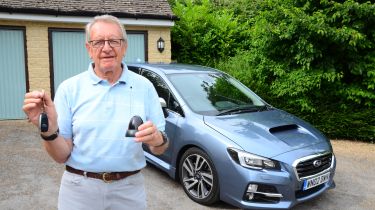 We're surrounded by wireless technology these days – and not just for cable-free access to the Internet. From beaming your favourite tunes to your in-car stereo, to keyless entry for your car, it's all made possible by a wireless system. So is it any wonder signals can get crossed?
However, that was small consolation to serial Subaru owner David Newton of Chipping Norton, Oxon. He told us he was infuriated by a problem on the security system of his 2015 Subaru Levorg, which the firm was blaming on frequency interference near his house.
David explained: "I'd only owned the car a few weeks when the problems started. Every time I moved my car out of my garage, then switched the engine off, I'd get an 'access key disabled' warning, and wouldn't be able to restart or lock it."
He complained to local dealer Cross Roads Subaru in Tredington, which booked the car in for checks, before concluding it couldn't replicate the fault. It suggested he contact communications regulator Ofcom, responsible for investigating radio interference, instead.
David said: "I couldn't believe it had washed its hands of the problem. This is my fourth Subaru, and none of the others has done this. It doesn't happen to my wife's BMW, either, or any of the cars of friends and family who visit."
We called Subaru to ask why the dealer hadn't offered to test another Levorg at David's home and if other customers had experienced similar problems. A Subaru spokesman admitted it was "a known issue, but not a common one", and sent a diagnostics team out.
David said: "A regional manager turned up with a frequency tester, and checked every piece of Wi-Fi equipment in the house. Less than two hours later, he found the culprit – a transmitter for my Sky TV box."
A Subaru spokesman confirmed "this issue has now been resolved", adding "a faulty piece of Wi-Fi equipment in his home was interfering with the Levorg's keyless access system". David told us he was "thrilled" to have his car back in working order. Subaru has offered a free service and accessory of his choice as a goodwill gesture.
Engine management light: top 5 causes of amber engine warning light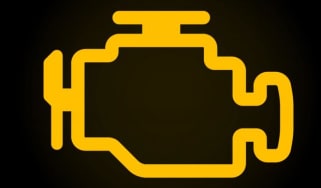 Engine management light: top 5 causes of amber engine warning light
Electric MG 4 to arrive in September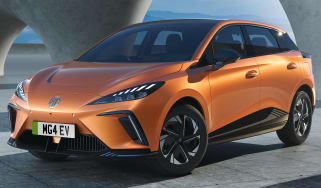 Electric MG 4 to arrive in September
Best new car deals 2022: this week's top car offers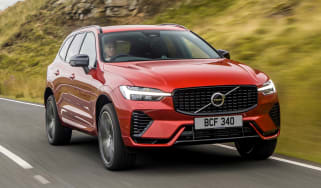 Best new car deals 2022: this week's top car offers