Watchdog: No refund for mis-sold holiday car insurance
Rental firm charged Paul twice for excess waiver cover, then wouldn't give money back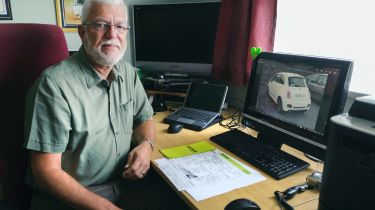 Hiring a car abroad can be full of potential pitfalls, from not getting the vehicle you've ordered to paying out for damage at the end of your rental. One of the biggest causes for confusion is excess waiver cover. Traditionally this is a good value purchase as it protects drivers from hefty bills if there's an accident or damage.
That's certainly what reader Paul Rogers, from Bury St Edmunds, Suffolk, believed when booking his Goldcar rental via DoYouSpain.com. He paid for the basic insurance and also added Platinum Excess Waiver insurance. When Paul arrived in Lanzarote for his two-week break in January and went to collect his Fiat 500, he was asked to pay a £160 deposit to cover a tank of fuel and the excess waiver. He was told it would be returned at the end of the rental.
Paul said: "I brought the car back on time, undamaged and with a full tank of fuel. After I got home, I found I had been refunded for the fuel, but not for the rest."
He complained to Goldcar but was told neither the excess deposit or his Platinum Excess Waiver Insurance could be refunded, as both insurances had been operative during his hire. Paul told us: "At no time did I ask for more insurance. Why would I? I was sold additional excess waiver insurance without my knowledge, which I did not ask for or need."
We felt Paul should be refunded the deposit in full, as the extra cover had been mis-sold, so contacted Goldcar Customer Services and asked it to investigate. After a couple of weeks, Paul got back in touch with good news. He said: "I can now confirm that Goldcar has paid back my refund. Thank you for getting involve – I was getting nowhere until you contacted the firm and then things started to happen."
A Goldcar spokeswoman said: "After looking carefully at the information, Goldcar has decided to refund the charge that has been made, after realising that during the formalisation of the rental contract, the available options were misunderstood.
"The company constantly strives to provide the most transparent information that enables our customers to enjoy their holiday, We apologise for the inconvenience."
Top 10 best cheap-to-run cars 2022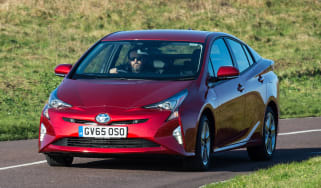 Top 10 best cheap-to-run cars 2022
UK road tax 2022: VED tax rates and bands explained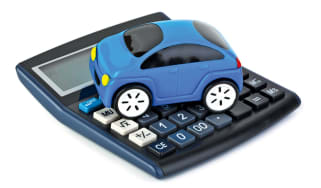 UK road tax 2022: VED tax rates and bands explained
New 2022 Renault Austral SUV: interior revealed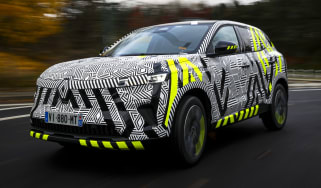 New 2022 Renault Austral SUV: interior revealed