Watchdog: Toyota refuses to help on Avensis door crack
Owner Mr Burdon unhappy at maker's response to crack inside door on six-year-old family car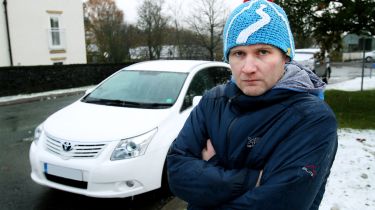 Even the smallest rattle or whine on a car can mean trouble so when Mr Burdon, from Keswick, Cumbria, began to hear faint wind noise in his 2010 Toyota Avensis, he immediately began to investigate.
The search for its origin led Mr Burdon to discover a crack had developed around the check straps of his car's front doors.
When he researched this online, Mr Burdon found other Avensis owners had complained of similar issues. He told us: "It appears this is a common problem on 2009 to pre-2012 models. The newer Avensis has a new, upgraded and stronger door design."
Mr Burdon contacted local dealer Borders Toyota to have the area around the door straps repaired or new doors installed, but was surprised to find Toyota would not offer a replacement or any goodwill towards repairs as his car was now out of warranty.
Unhappy, Mr Burdon set up a poll on the Toyota Owners Club forum. Soon he had seven other Avensis owners pointing out exactly the same fault in their car, with some having doors replaced under warranty.
We got in touch with Toyota with this evidence to see if it would support Mr Burdon's repair bill. After all, his car had done just 47,000 miles and came with a full Toyota service history.
But a spokesman for the brand denied it was a common problem for owners, even though he admitted improvements to the door mechanism were made in June 2011.
"Manufacturing changes are made throughout the lifecycle of any car, and this was the case for the Avensis," he said.
"Toyota has, in fact, seen very few cases in which a similar or related issue was raised by a customer and even those have invariably turned out to be due to high or incorrect usage.
"The pictures supplied by Mr Burdon show no perforation or corrosion from inside, and it appears this is a stress-related crack."
Mr Burdon was understandably disappointed with the response. He said: "If there wasn't a design fault they wouldn't have replaced the doors under warranty for others or changed the design. This is very poor from Toyota."
Mr Burdon is now looking to have the doors repaired at an independent garage.
Electric MG 4 to arrive in September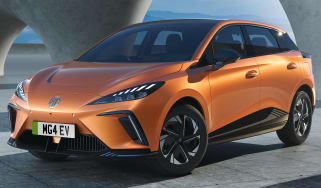 Electric MG 4 to arrive in September
Engine management light: top 5 causes of amber engine warning light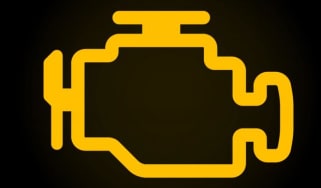 Engine management light: top 5 causes of amber engine warning light
Best new car deals 2022: this week's top car offers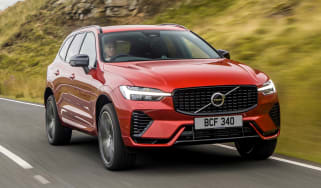 Best new car deals 2022: this week's top car offers