MoT test rules could be relaxed
Cars currently require their first MoT test at three years old; a new proposal would extend that by a further year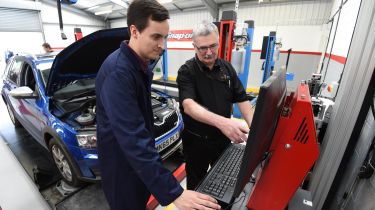 The Government is looking to extend the age at which new cars must be submitted for MoT testing. As things stand at present, when a car reaches three years old it must be booked in for its first MoT test. That could soon change, though, because the Department for Transport is investigating the merits of extending the initial exemption period for new cars to four years.
This increase is still in the consultation stage, but it's not without precedent: many European countries, including France, Spain and Northern Ireland, have a four-year rule.
Announcing the proposal yesterday, Andrew Jones, Under Secretary of State at the Department for Transport, said: "new vehicles are much safer than they were 50 years ago and so it is only right we bring the MoT test up to date to help save motorists money where we can." The current time limit was drawn up way back in 1967, when the MoT exemption period was reduced for new cars from 10 years to three.
Accident statistics back Jones up: mechanical defects contributed to 155 collisions in 2006, but this had fallen to just 57 such incidents in 2015. Should the change go ahead, UK motorists would save up to £100 million a year and individuals will be up to £54.85 (the maximum charge for an MoT) better off annually.
The proposed move has met muted approval from industry experts. AA president Edmund King told the BBC if the changes go through, drivers will benefit from "cost and time savings", but he cautioned "cars with faulty tyres and lights" could slip "through the net". Again, the facts bear this assertion out: according to official data, just under 9% of three-year-old cars fail their first MoT test, with defective bulbs being key culprits.
If you'd like some top tips to help your car pass its MoT first time, head over to our handy guide.
Kia EV4 SUV to take on the Volvo XC40 Recharge
Kia EV4 SUV to take on the Volvo XC40 Recharge
Best new car deals 2022: this week's top car offers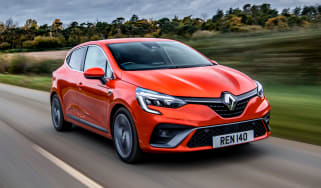 Best new car deals 2022: this week's top car offers
New electric MG4 hatch to start at £25,995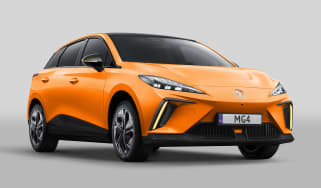 New electric MG4 hatch to start at £25,995