New Nissan Z car to build brand's performance pedigree
Concept Z car to be followed by production model in 2019; three engines and BMW M4-baiting power promised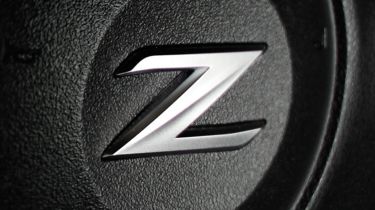 Nissan is rejuvenating its revered Z car range with the release of a concept model at this year's Tokyo Motor Show. Although still very much in the design stages, it's understood the new Z car will be offered with two V6 petrol engines and a petrol-electric hybrid setup.
The Z brand has been around since 1969 and the first car to wear the Z badge – the 240Z below – was a standard-bearer for Nissan, helping cement the company's international reputation. Sports-car fans have been drawn to Nissan's Z cars ever since thanks to the blend of style, handling, performance and affordability they offer.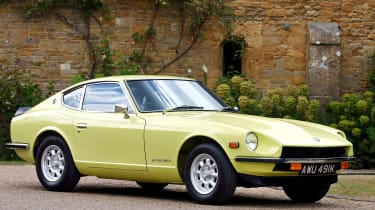 The Nissan GT-R supercar may continue to set records and steal headlines with its outrageous power and sophisticated electronics, but the significantly cheaper Nissan 370Z takes an entirely different approach. It's a two-seater sports coupe that offers unalloyed thrills thanks to its rear-wheel-drive format and 323bhp 3.7-litre V6 engine.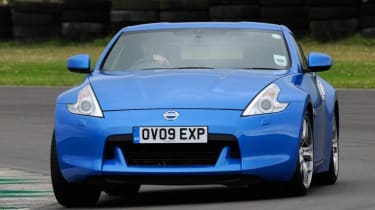 Despite that substantial power output, however, the 370Z remains reasonably affordable, undercutting many comparably powerful cars with a starting price of around £28,000. But the 370Z is getting on a bit now, having been on sale since 2009 and bearing a strong resemblance to the 350Z (below) of 2002 – although the cars are completely different under the metal.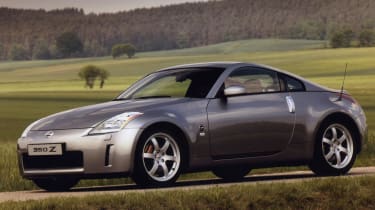 When the new Z car comes along, it's likely to be based on the Infiniti Q60 Coupe. It's also understood Nissan will offer three engines: the cheapest of these will be a non-turbo 304bhp 3.0-litre V6, while those after more poke will be catered for by a 405bhp twin-turbo version of the same engine.
Topping the new Z car's range will be a petrol-electric hybrid model, complete with a seven-speed dual-clutch automatic gearbox. The hybrid Z car's electric motor and 3.0-litre V6 setup will produce 500bhp, which should confer it with Porsche-rivalling performance while keeping running costs and emissions palatable. The new Z car is expected to start at around £30,000 when it goes on sale in 2019.
Engine management light: top 5 causes of amber engine warning light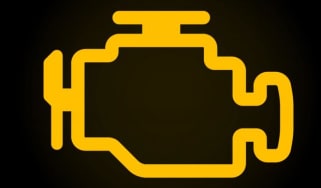 Engine management light: top 5 causes of amber engine warning light
Best new car deals 2022: this week's top car offers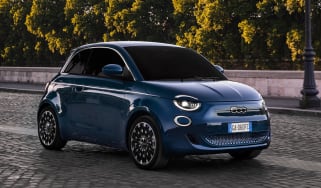 Best new car deals 2022: this week's top car offers
Top 10 cheapest electric cars 2022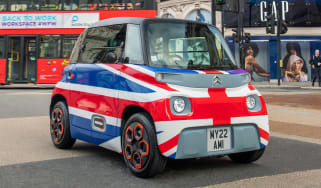 Top 10 cheapest electric cars 2022