Range Rover Classic puts £135,000 price tag on nostalgia
Original engine and gearbox showcase Range Rover Classic's authenticity; factory restoration adds confidence and cachet
Buyers with misty eyes and deep pockets are being sought by Land Rover for an exclusive run of 10 fully restored Range Rover Classics. Sporting its original 132bhp 3.5-litre V8 petrol engine and four-speed manual gearbox – both factory reconditioned – the first of these 'reborn' three-door Range Rover Classics is finished in Bahama Bronze.
When it first launched in 1970, the original Range Rover was initially designed as a powerful and capable off-road vehicle with more creature comforts than a Land Rover – although early examples were still fairly utilitarian.
But the country set was quick to see the appeal of the high ride height, soft suspension and indomitable ability of the Ranger Rover, so air-conditioning, leather seats and other such amenities followed in reasonably brisk order, and the luxury SUV was born.
The 1978 example restored by Land Rover to showcase the run has some plushness compared to rubber-matted, vinyl-upholstered early Range Rovers. It comes with brown herringbone-patterned cloth seats, as well as carpets – although the manual windows and exposed screw heads inside speak of its time-warp specification.
The first Range Rover Classic follows last year's Land Rover Defender Series 1 Reborn, 25 of which were sold for around £60-80,000. Range Rover is inviting customer orders for the Range Rover Classic, but with a starting price of £135,000, it's clearly a project aimed at discerning (read rich) Range Rover connoisseurs.
The only thorn in the Range Rover Classic's side? A quick glance through the classifieds reveals fully restored Series 1 Ranger Rovers can be had for around £100,000 less than Land Rover is asking for its officially reconditioned models. Still, compared to the circa-£1million Jaguar Classic Lightweight E-Type, the Range Rover Classic is a positive bargain.
UK road tax 2022: VED tax rates and bands explained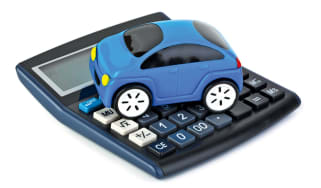 UK road tax 2022: VED tax rates and bands explained
Top 10 best cheap-to-run cars 2022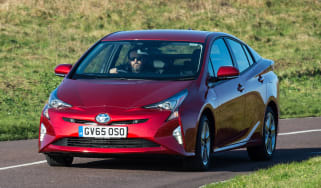 Top 10 best cheap-to-run cars 2022
Top 10 best economical 4x4s, SUVs and crossovers 2022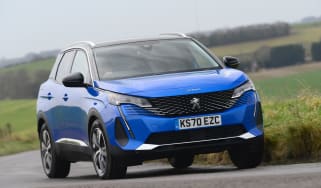 Top 10 best economical 4x4s, SUVs and crossovers 2022