New Honda Civic won't be available as an estate
Honda bosses confirm they have no plans to make a Tourer version of the new Civic hatchback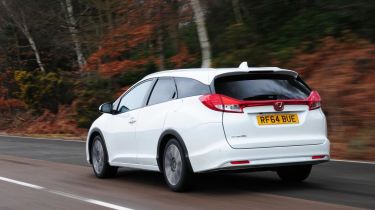 No Tourer estate version of the latest Honda Civic will be offered, the company's UK boss has confirmed. While the all-new hatchback has been getting rave reviews recently, Honda UK managing director Dave Hodgetts told our sister title Auto Express that the company has decided "not to sell" an estate version of the car.
The outgoing Civic Tourer has many strings to its bow, but its relatively high asking price has put some off, while its somewhat slow yet quite thirsty petrol engine is thought to have dissuaded others; customers who want to avoid the petrol engine needed to spend around £20,000 for the cheapest diesel Tourer.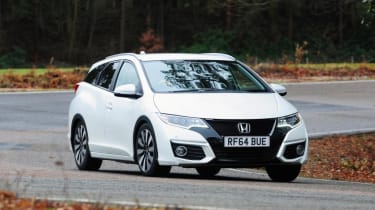 Instead of facing these compromises, many buyers after a practical family estate car – a dwindling demographic in itself – have turned to the Skoda Octavia Estate; while the Octavia has a marginally smaller boot, it's a better day-to-day all-rounder – not to mention the fact it's roughly £1,000 cheaper than the big-booted Civic.
Speaking of boots, cyclists may well bemoan Honda's decision, as the Civic Tourer's bespoke bike rack can easily and neatly accommodate one or two bikes. And it's a big boot, too: at 624 litres, the Civic Tourer can claim the second-largest boot in the class – only the Peugeot 308 SW estate can hold more.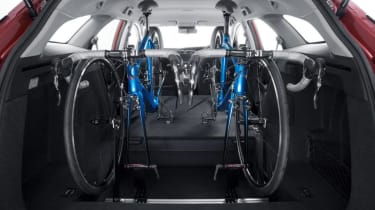 Honda also suggested the new Civic could be one of the last Hondas to feature a diesel engine, as the company increasingly turns to hydrogen fuel cells and hybrid technology. While this would be significant news were it to happen, Honda has always had a slightly uneasy relationship with diesel: its first-ever diesel engine arrived as late as 2004.
Top 10 best cheap-to-run cars 2022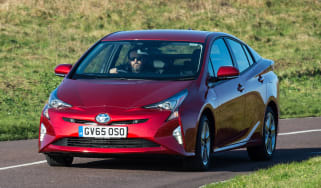 Top 10 best cheap-to-run cars 2022
UK road tax 2022: VED tax rates and bands explained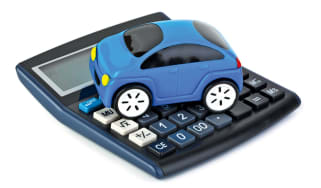 UK road tax 2022: VED tax rates and bands explained
New 2022 Renault Austral SUV: interior revealed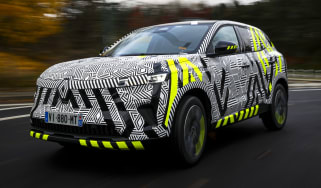 New 2022 Renault Austral SUV: interior revealed