Peugeot 308 hatchback review
"The Peugeot 308 is a comfortable, stylish family hatchback with a great interior but it's not the most practical"
Pros
Good to drive
Pleasant interior
Tech is easy to use
Cons
Less practical than some rivals
Unusual steering wheel size and position
No manual gearbox pushes prices up
The Peugeot 308 is a family hatchback that's had a complete makeover; its eye-catching looks are a big selling point but there are plenty of other reasons to consider buying one. The 308 is an alternative to the Ford Focus, SEAT Leon and Volkswagen Golf, and it shares parts with other similar models, including the Citroen C4 and the latest Vauxhall Astra.
There are petrol, diesel and plug-in hybrid engine options but there's no choice of gearbox; the only option is an automatic, which means there's no low-cost entry-level model to compete with basic versions of the Focus or Golf. It's all part of a plan to make Peugeot into a more upmarket brand within Stellantis' wide range of brands, which is also the reason for the redesigned badge on the nose of the car.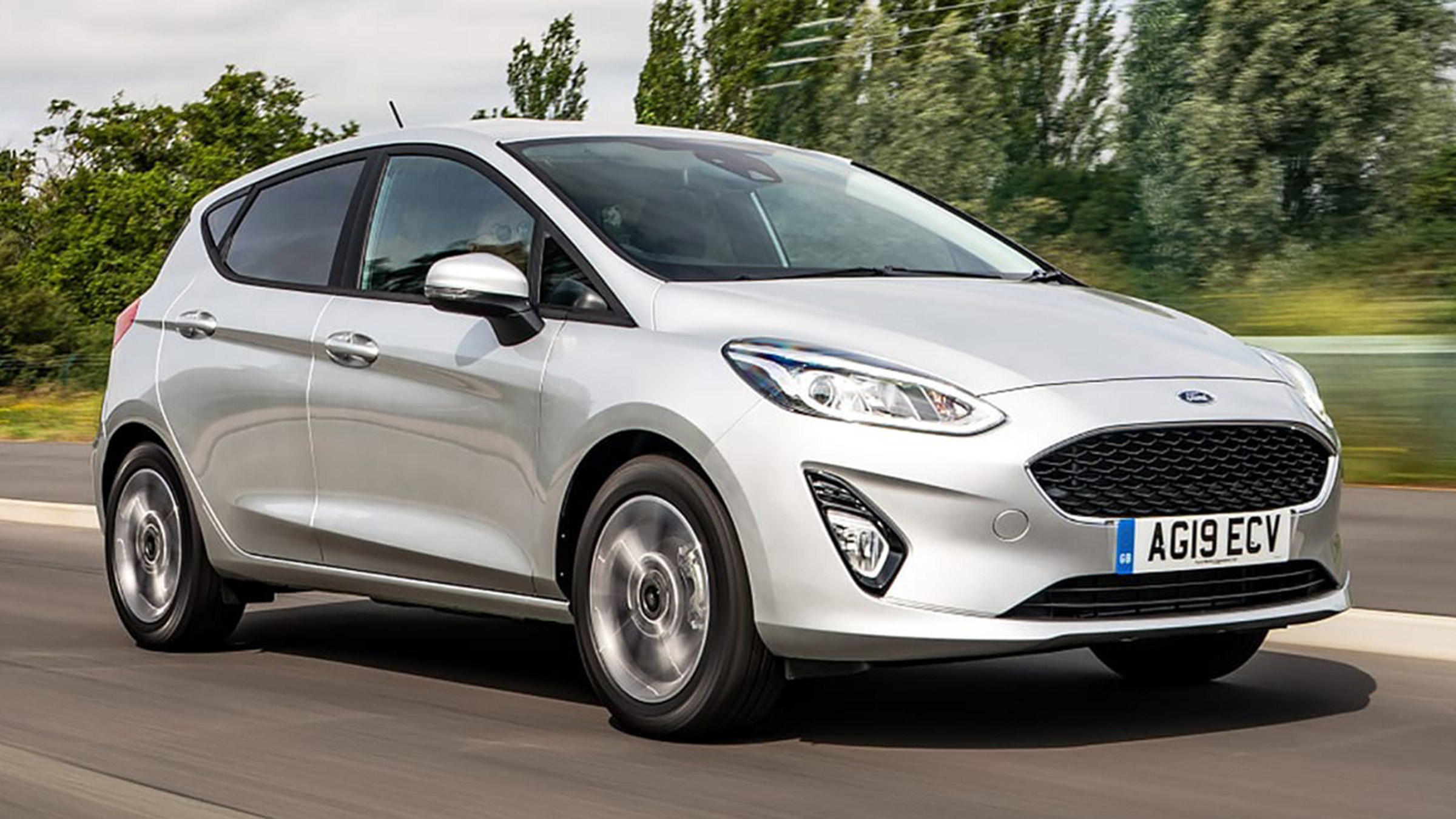 Top 10 best hatchbacks 2022
The petrol version uses a 1.2-litre three-cylinder engine with 128bhp, while the diesel is a 1.5-litre four-cylinder unit with the same amount of power. The two plug-in hybrid options use the same 1.6-litre petrol engine, and have a total of 178bhp in standard guise, or 222bhp with an upgraded electric motor. These models offer low emissions and are cheap for company-car drivers to tax, plus they can travel up to 37 miles on electric power alone.
Most people will charge up the battery at home overnight at a standard rate of 3.8kW, but unlike some plug-in hybrids, the 308 is available with faster charging as an option. Equipped with a 7.4kW charger (for around £300), you can use a home wallbox or public charger to fill the battery in about two hours. 
The new 308 is good to drive, striking a nice balance between handling and comfort. The Ford Focus is often considered to be the benchmark in the class for handling and the Skoda Octavia is the same for comfort. The 308 sits somewhere in between the two.
Yet one of the best aspects of the 308 is the interior. It feels well made and the materials are good quality, much like you'd find in a more expensive car like an Audi A3. There are some areas that look a little drab but its design is mostly excellent.
There's also a 10-inch display with a second touch-sensitive panel below it. This looks very modern and is easier to use than the screens in other Peugeots (such as the 3008 SUV). It's very responsive too, in a big improvement over the previous model.
The new 308 is available in Active Premium, Allure, Allure Premium, GT and GT Premium trim levels. All are well equipped; you get a 10-inch digital dial display, smartphone connectivity, LED headlights, climate control, 16-inch alloys and plenty of safety kit even on entry-level versions. As you move up the range, luxuries such as wireless phone charging, sat-nav, keyless entry, larger alloys and a 360-degree parking camera are added.
The 308 isn't the most spacious family car around but it's a great all-rounder that brings together comfort, efficiency, smart looks inside and out, enjoyable handling and plenty of hi-tech equipment. It's not the best value for money but if you want an automatic or hybrid car, it's well worth considering. There's also a 308 SW estate version with more boot space, should you need it.
For a more detailed look at the Peugeot 308, read on for the rest of our in-depth review.