Peugeot 308 GTi hiatus; 208 GTi sales halted
Modifications will see the 308 GTi return in October, as 208 GTi production is halted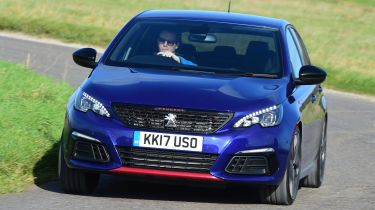 Sales of the Peugeot 308 GTi by Peugeot Sport are being temporarily halted ahead of tough new Euro 6.2 emissions regulations that come into force this September. Manufacturers are finding that petrol models with larger engines, high performance and older designs struggle to comply with the latest 'real-world' WLTP economy and emissions testing regime, requiring measures to be taken to make them cleaner.
In the case of the 308 GTi, Peugeot's engineers have opted to fit a particulate filter to reduce harmful soot emissions, and the hot hatch will go back into production with this fitted in October. This is becoming an increasingly common modification, because it can be carried out with few significant mechanical changes and minimal cost. Volkswagen applied a similar filter to its turbocharged petrol engines last year and Vauxhall recently announced a new 1.4-litre petrol engine with a particulate filter for its Astra hatchback and Sports Tourer estate.
Carbuyer's best hot hatchbacks on sale now
The French manufacturer has also stopped producing three-door versions of the Peugeot 208, bringing the life of the 208 GTi by Peugeot Sport to an abrupt end. An all-new Peugeot 208 is set to appear at the Paris Motor Show this October, but it could be some time before a new GTi arrives.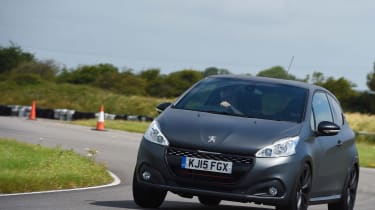 Peugeot has, however, previously hinted that the GTi brand is considered essential to the line-up, so there should be a model wearing the iconic badge back in showrooms soon. Since Vauxhall was taken over by the PSA Group that owns Peugeot, Citroen and DS, its VXR hot-hatch models have also been cut from the line-up; rumours suggest alternative-fuel powertrains could be key to reintroducing them in future with "more efficient power sources".
Best new car deals 2022: this week's top car offers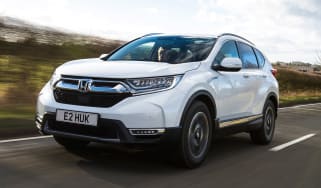 Best new car deals 2022: this week's top car offers
Top 10 best cheap-to-run cars 2022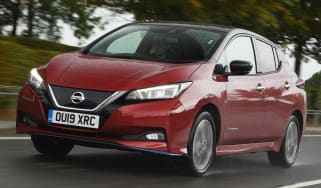 Top 10 best cheap-to-run cars 2022
It's here: all-new Range Rover Sport unveiled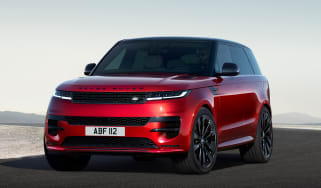 It's here: all-new Range Rover Sport unveiled