Costs and charging biggest barriers to EV ownership
New survey finds almost half of would-be EV buyers are concerned about available charging sites.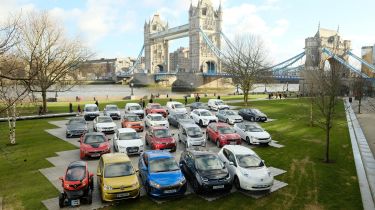 British car buyers need greater incentives and an improved charging infrastructure before they'd consider owning an electric car.
According to a YouGov survey commissioned by the Society of Motor Manufacturers and Traders (SMMT), 51% of adults said the prospect of low running costs would lead them to buy an electric car. Cheap or zero road tax would encourage 46% of UK buyers to take the plunge.
Purchase incentives, such as the Governments Plug-in Car Grant was cited as important by 36% of motorists.
The most common reasons given by motorists for sticking with conventionally fuelled cars were linked to the charging and cost issues associated with electric vehicle ownership. Finding an available, working and compatible charge point was a concern for 48% of respondents, while 41% indicated higher purchase prices put them off.
The survey also found 68% of motorists were unaware of the new road tax changes coming in April. That is a marginal improvement on Carbuyer's own survey in January, which found almost 90% were unaware. Just 6% were fully aware of it.
As the results of the survey were announced, the SMMT created what's being billed as the "largest display of alternative fuel vehicles". A total of 26 models from 16 different brands were on display near Tower Bridge in London, representing some of the 83 different alternative fuel cars and vans available to British buyers.
SMMT chief executive Mike Hawes said, "Thanks to massive investment by vehicle manufacturers, British car buyers have never enjoyed so much choice and, as today's display shows, that extends to every fuel type. However, our survey highlights the need for ongoing government support for this new market.
"We want to encourage more people to switch to ultra low emission vehicles in meaningful numbers but more must be done to boost buyer confidence. A consistent approach to incentives – fiscal and otherwise – and, most importantly, greater investment in the charging network is essential if we are to grow this emerging market."
Best new car deals 2022: this week's top car offers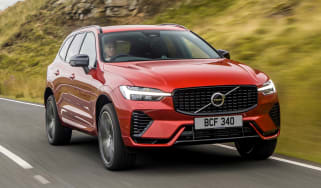 Best new car deals 2022: this week's top car offers
Engine management light: top 5 causes of amber engine warning light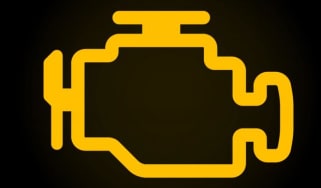 Engine management light: top 5 causes of amber engine warning light
Top 10 cheapest electric cars 2022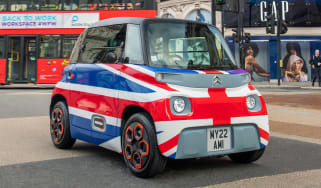 Top 10 cheapest electric cars 2022