Peugeot-Citroen pledges Vauxhall "will remain British"
French car giant strikes encouraging note for Vauxhall takeover; pledges return to profitability by 2020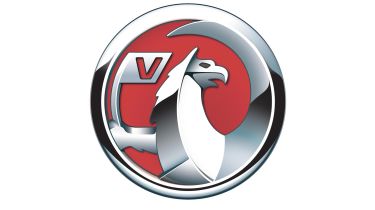 PSA, the company that owns Peugeot, Citroen and DS and is set to take over Vauxhall, has pledged the company will "remain British" after it comes under French ownership.
PSA also said it has set both Vauxhall and Opel, its European counterpart, "a clear target of returning to profitability by 2020". An operating margin target of 2% has been set for 2020, with 6% the aim for 2026.
The takeover is set to be completed in August, following a ruling by EU antitrust authorities that the £1.9 billion acquisition of Opel and Vauxhall from North American giant General Motors can go ahead. The deal will see PSA become the second-largest car company in Europe.
British carmaker Vauxhall has been owned by GM since 1925 and its manufacturing sites in Luton and Ellesmere Port produce around 287,000 vehicles a year, 80% of which are exported under the Opel brand and others. The German Opel brand has been majority owned by GM since 1929, and produces a high percentage of the cars sold as Vauxhalls.
Although GM last reported a profit from its European operation in 1999, PSA hopes its acquisition will lead to profitable global growth in the near future. The French company has offered assurances that Vauxhall's 4,500-strong UK workforce will be safe until 2021, but no express confirmation has been issued since the planned deal was announced.
Carlos Tavares, PSA CEO, has previously said that Vauxhall and Opel require "help", suggesting the brands will need to save £1.7 billion every year to see a return to profit.
Should I still buy a Vauxhall?
Yes. Production of the current Vauxhall Astra should be guaranteed until 2020, while the latest Vauxhall Insignia Grand Sport has been designed for a global market – including North America, where it's sold as the Buick Regal Sportback. This means Opel, which produces the Insignia, will continue a supply relationship with General Motors.
In fact, the takeover of Vauxhall by PSA may bring about benefits for buyers, as the two firms have centuries of experience between them; future products will benefit from the expertise of two major European carmakers, in addition to the knowledge and investment Vauxhall has accrued under GM ownership.
What about my Vauxhall warranty?
We contacted Vauxhall for comment, but the company said the only information it could provide was contained within its press release; this makes no mention of customer warranties. Our experience with previous takeovers tells us there should be no problem with warranties being honoured, though, and PSA's established UK network of dealers and service centres should provide further reassurance.
Engine management light: top 5 causes of amber engine warning light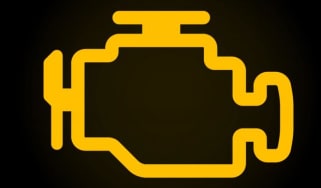 Engine management light: top 5 causes of amber engine warning light
Top 10 cheapest electric cars 2022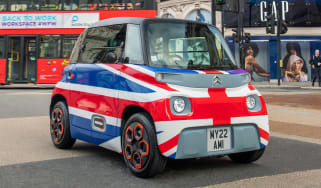 Top 10 cheapest electric cars 2022
Top 10 best electric SUVs 2022
Top 10 best electric SUVs 2022