MINI Countryman Airtop tent pops up
Roofbox expands into a tent for two, allowing you to sleep wherever you can park
MINI has unveiled a rooftop tent for its Countryman SUV, allowing two people to sleep on the roof of their car.
The Countryman Airtop roof tent was initially shown in 2013 as the MINI Countrymen All4 Camp, one of a trio of outdoor concepts that included a small caravan known as the Cowley and a Clubvan campervan conversion. But while the caravan and campervan prototypes failed to make the grade, MINI deemed the All4 Camp to be worth pursuing into production.
By teaming up with Italian company Autohome, MINI has created what amounts to miniature campervan. The Airtop tent rests on the Countryman like a conventional roofbox when not in use, expanding into a two-man tent when required.
And it's a fairly sleek thing: there's a slight overhang to the sides of the roof, but MINI says it's "barely distinguishable from a conventional transport box" and it can be mounted to a Countryman "in a few easy moves without the need for tools." Once installed, undoing four clamps will turn the rooftop box into a tent, which rises up automatically thanks to four gas struts.
While MINI has released a number of photographs and a video of the outside of the tent, it's been slightly coy when it comes to pictures of inside – and that's partly because at just 94cm in height, there's precious little of it. Still, at least you get a mattress, a pair of windows and a mosquito net.
And yes, we've checked the date MINI issued this story, and it's not an April fool's date – unlike the 'Swindon' roof for the previous generation of the MINI Countryman, which was announced on 1 April 2012.
The Airtop roof is available from Autohome's website, and costs €2,836.
Engine management light: top 5 causes of amber engine warning light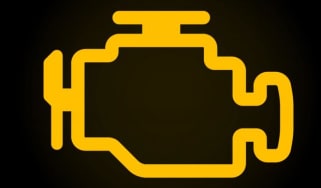 Engine management light: top 5 causes of amber engine warning light
Electric MG 4 to arrive in September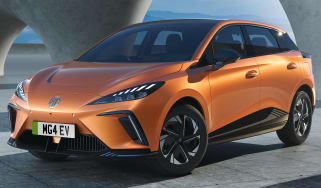 Electric MG 4 to arrive in September
Best new car deals 2022: this week's top car offers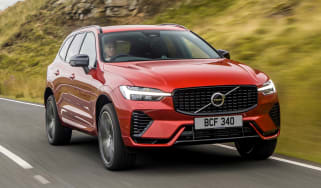 Best new car deals 2022: this week's top car offers