Liberal Democrats pledge to ban diesel car sales
2025 deadline promised in Lib Dem election manifesto, alongside scrappage scheme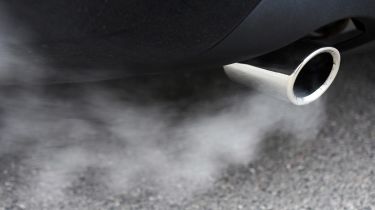 The Liberal Democrats have published their 2017 general election manifesto, and among the 96 pages of policy lie a number of strategies and five new laws for tackling air quality.
One of the most attention-grabbing of these is a proposed ban on diesel car and small van sales, which the Lib Dems would introduce by 2025. As well as this political stick, however, there would also be the carrot of a scrappage scheme, which was expected to be announced by the Conservative Government earlier in the year, but failed to materialise.
The Lib Dem manifesto details five new green laws, which comprise a Green Transport Act, a Zero-Carbon Britain Act, a Nature Act, a Green Buildings Act, and a Zero-Waste Act.
Under the first of these, diesel cars and light commercial vehicles would no longer be sold in the UK by 2025, while taxis and buses operating in urban areas would be forced to run on ultra-low-emission or zero-emission fuels within five years.
Other environmental plans include a reform to vehicle taxation to encourage the sale of electric and low-polluting vehicles, plus a sharp focus on the development of electric charging points and EV infrastructure.
The manifesto also proposes 10 more ultra-low-emission zones, presumably over and above London's forthcoming ULEZ, which is expected in 2021, and planned zones in Birmingham, Derby, Leeds, Nottingham and Southampton.
The manifesto cites evidence from a 2016 study by the Royal College of Physicians and the Royal College of Paediatrics and Child Health that puts 40,000 annual deaths down to air pollution.
The Liberal Democrats are expected to win roughly 10% of the vote in the June election, according to the latest opinion polls.
Top 10 best cheap-to-run cars 2022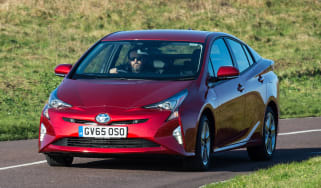 Top 10 best cheap-to-run cars 2022
UK road tax 2022: VED tax rates and bands explained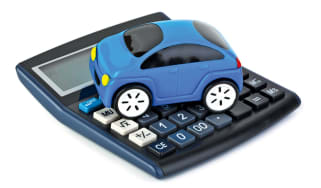 UK road tax 2022: VED tax rates and bands explained
Best new car deals 2022: this week's top car offers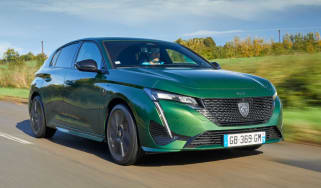 Best new car deals 2022: this week's top car offers