Fiat 500L receives attention
New tech, aesthetics and names for Fiat's characterful people carrier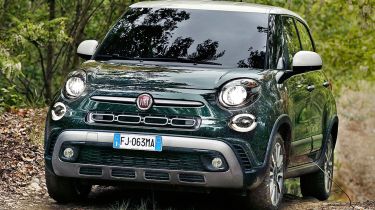 The Fiat 500L range has received a range of midlife updates to add appeal and reflect the latest available technologies. Chief among the changes are some refreshed looks, new infotainment options and a new set of names.
New Fiat 500L: range outline
The Fiat 500L is either one of the most diverse and innovatively pitched cars on the market, or it has an identity crisis – because it's actually made up of three models, all inspired by the popular Fiat 500 hatchback.
The standard 500L, now known as the 500L Urban, is a mini-MPV with five seats.
The 500L Cross costs about £2,000 more and is a toughened-up 500L that sits 25mm higher than the normal model. Note that the 500L Cross was previously known as the Trekking and doesn't come with four-wheel drive – you'll need the Fiat 500X, an entirely different car, for that.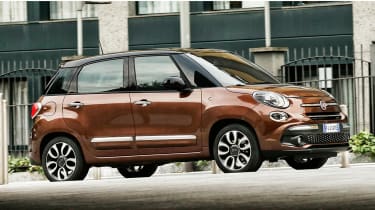 New Fiat 500L: changes for 2017
All three versions of the 500L get redesigned grilles and bumpers, along with fresh LED running lights and new fog and reversing lights. Autonomous emergency braking and a reversing camera will also be offered.
Inside, the changes comprise a new steering wheel, revised dashboard dials, a new central armrest, extra interior storage and a new gearlever in a higher, more ergonomically sound position. There are also some new optional extras available through tuning company Mopar, including an anti-allergy filter.
The 500L Cross gets a new mode selector, with Normal, Traction+ and Gravity Control settings. The second of these is for light off-roading duties, while Gravity Control is a hill-descent control system. This model also new side protector designs and fresh front and rear skid plates.
The 500L Urban gets a new paint colour, called Bellagio Blue, as well as extra chrome at the rear. All models are available with Apple CarPlay and Android Auto connectivity if you go for the seven-inch uConnect infotainment system, while a seven-speaker Beats Audio stereo is also available.
Engine management light: top 5 causes of amber engine warning light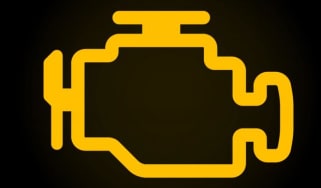 Engine management light: top 5 causes of amber engine warning light
Best new car deals 2023: this week's top car offers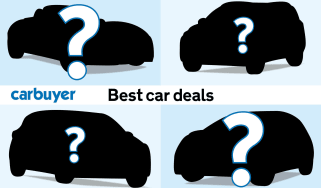 Best new car deals 2023: this week's top car offers
Tesla Cybertruck finally delivered: specs, prices and UK availability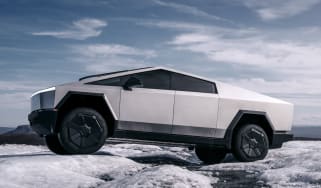 Tesla Cybertruck finally delivered: specs, prices and UK availability