Apple launches 'do not disturb while driving' for iPhone
DNDWD senses when you're in a car, disabling notifications and giving contacts automated responses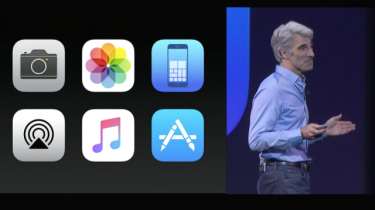 Given the frequency with which some of us check our phones, it's easy to forget they're pocket computers, rather then distracting pets.
In a bid to tackle potentially dangerous interruptions, Apple is set to make its iPhone less needy and more car-friendly when it launches iOS 11 later this year. The new operating system will feature a 'do not disturb while driving' mode – or DNDWD.
Craig Federighi, Apple's senior vice president of software engineering, unveiled the new iOS (iPhone operating system) at the company's annual Worldwide Developers Conference in California, and explained how 'do not disturb while driving' will operate.
DNDWD works via Bluetooth and wired CarPlay connections, but it can also detect you're in a moving car thanks to the "wi-fi Doppler effect". Once it determines you're driving, your phone will, at the "end of that first drive" offer you the option of activating DNDWD whenever your phone detects you're in a car.
Once DNDWD is activated, you'll be faced with what Federighi humorously referred to as a "new user interface" – namely a black screen. Should anyone try to contact you when you're on the move, they'll be sent an automated reply, which says "I'm driving with Do Not Disturb turned on. I'll see your message when I get where I'm going" – although presumably users will be able to edit this message.
But Apple is aware its customers may feel uneasy about being totally out of reach, so DNDWD will allow you to allow "select people to break through". These favourites will, if they text you, be given the option of replying with the word 'urgent' in their message. If they do so, the message will show on your phone.
While DNDWD is undoubtedly an excellent idea, it's by no means the first solution that's been suggested to tackle distracted driving. We recently reported Nissan has developed a prototype system called Signal Shield, which uses a Faraday cage in the central cubby to block all mobiles placed inside it.
Top 10 best cheap-to-run cars 2022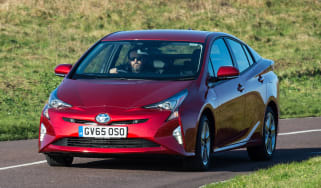 Top 10 best cheap-to-run cars 2022
UK road tax 2022: VED tax rates and bands explained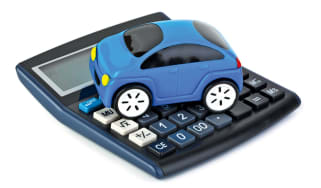 UK road tax 2022: VED tax rates and bands explained
Best new car deals 2022: this week's top car offers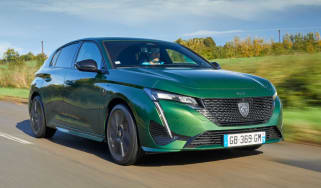 Best new car deals 2022: this week's top car offers