Honda's electric ambitions laid bare
Japanese manufacturer rekindles range with quad-motor supercar setup, twin-motor hybrid and battery-powered pure EV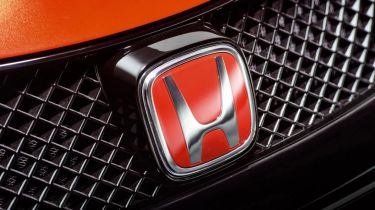 Following hot on the heels of its latest Civic Type R megahatch, Honda looks to have relocated its design and engineering spark, thanks in part to a forthcoming crop of electrically infused cars.
The headline-grabbing news is the company is developing a four-motor electric powertrain, which is said to produce 1,000bhp and be capable of taking a car from 0-62mph in just 2.5 seconds.
With so much power, however, such a setup will be reserved for the very wealthy – so it's interesting to learn Honda is also developing a dual-motor petrol-electric hybrid, which is likely to power the next-generation CR-V SUV.
Although currently fitted to an MPV development car, Honda's i-MMD (Intelligent Multi Mode Drive) setup comprises a 2.0-litre 143bhp petrol engine together with two electric motors, which split the 69bhp they produce between the front and rear wheels. This configuration is said to provide impressive refinement and smoothness, together with rapid acceleration – yet economy remains strong, with Honda quoting 61mpg.
Before either of those cars arrive, however, we'll be treated to a 'pure' electric-only car, due later in 2017. Concrete details are scant, but we know this car will be based on a new platform that's been designed from the ground up for electric and hybrid cars, and that it's likely to herald a new design language for Honda.
Other advances in Honda's pipeline surround electric infrastructure, rather than cars. The company is developing wireless charging technology, while its engineers have been tasked with creating a new superfast charging system that can provide 150 miles' worth of charge in as little as 15 minutes.
All of this news follows an announcement earlier in the year, when Honda declared two-thirds of all its new cars would be alternatively fuelled (presently implying hybrid, electric and hydrogen power) by 2025.
Engine management light: top 5 causes of amber engine warning light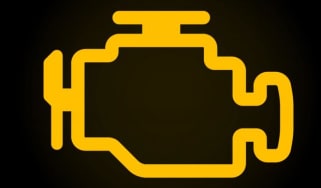 Engine management light: top 5 causes of amber engine warning light
Top 10 best electric SUVs 2022
Top 10 best electric SUVs 2022
Top 10 cheapest electric cars 2022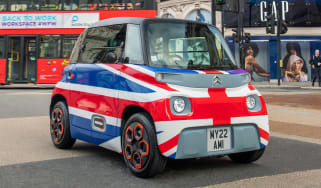 Top 10 cheapest electric cars 2022