Motorists and the DUP
What would being partly governed by the Democratic Unionist Party mean for UK drivers?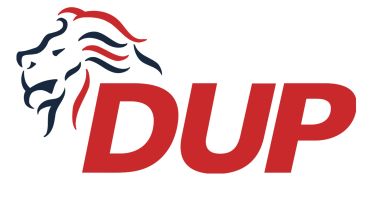 Turn to any motoring publication and you'll find a pre-election article about what each political party has in mind for motorists.
Few, if any, foresaw the rise of the Democratic Unionist Party, or DUP, so while the Conservatives, Labour, UKIP and the Green Party have been covered in these summary pieces, the DUP are - more often than not - noticeably absent.
We'll redress that omission here, looking at what motoring is like in Northern Ireland, and also what plans the DUP has for transport. It's worth noting that there's no confirmation any of its views on transport will be implemented nationally.
Driving in Northern Ireland
The roads in Northern Ireland will be very familiar to English motorists. Vehicles are driven on the left, seatbelts are mandatory and using a mobile phones behind the wheel is banned. Motorways are prefixed with the letter 'M', major roads get an 'A' and minor ones a 'B'.
Drivers in Northern Ireland do face one fairly significant difference, though: after passing their test, new drivers must display an 'R' – short for 'restricted' – plate for the first 12 months, and are not allowed to exceed 45mph – even on motorways.
There have, however, been regular calls for this rule to be changed; some feel it's too low and inherently dangerous as a result (and it also causes tailbacks) while others claim R drivers regularly exceed 45mph, and do not have sufficient training to do so. Given these factors, it's unlikely 'R' plates will make their way to English shores.
The DUP and transport
First, some context: the DUP is a centre-right to right-wing political organisation, and is currently the largest party in Northern Ireland – but only just. Out of the 90 seats in the Northern Irish Assembly, the DUP holds 28. Sinn Fein is just behind, with 27 seats.
Turning to the House of Commons, the DUP has 10 of the 18 Northern Irish seats, from a total of 650 seats.
Whatever form of power-sharing agreement – be it a coalition or a 'confidence and supply' arrangement – is agreed, the DUP's influence could be larger than those numbers suggest.
So what plans does the DUP have for motorists, and transport on the whole? Well, back in October 2000 the party was behind a policy that saw public transport made free for the over 60s, and it also launched a review into the issue of the salting of roads across Northern Ireland.
Speaking to Carbuyer, a DUP spokesman said the party was against increasing fuel duty, as well as air passenger duty, subjects about which the party had previously "raised concerns". The DUP also supports expansion at Heathrow.
Top 10 best cheap-to-run cars 2022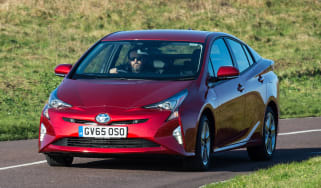 Top 10 best cheap-to-run cars 2022
UK road tax 2022: VED tax rates and bands explained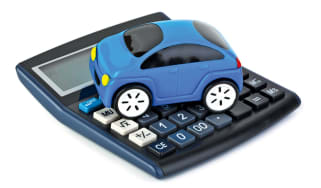 UK road tax 2022: VED tax rates and bands explained
New 2022 Renault Austral SUV: interior revealed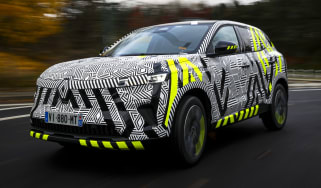 New 2022 Renault Austral SUV: interior revealed