Audi offers voluntary retrofit fix for 850,000 diesels
Free and voluntary fix offered for almost a million six and eight-cylinder diesel Audis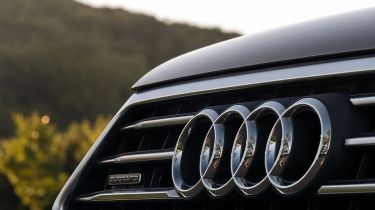 Audi is to offer a free fix for 850,000 of its cars over emissions concerns, and the programme aims to "reduce overall emissions, especially in urban areas."
The affected models are fitted with Audi's V6 and V8 TDI diesel engines, built to comply with Euro 5 and Euro 6 emissions regulations. The voluntary fix also applies to select Volkswagen and Porsche cars fitted with the same engines.
Audi says the "free retrofit" is being offered "in close consultation with Germany's Federal Motor Transport Authority" and is intended to improve the engines' "emissions in real driving conditions beyond the current legal requirements"
This news follows hot on the heels of a similar programme by Mercedes, which announced earlier in the week it would recall around three million vehicles worldwide.
Just as with Mercedes, however, Audi is adamant the future is bright for diesel, saying: "diesel engines help to achieve the ambitious CO2 targets in Europe." The company also says it "aims to maintain the future viability of diesel engines" and that it considers a programme like this "will counteract possible bans on vehicles with diesel engines."
The fix will be offered for free of charge to customers in Europe and "other markets", though Audi says cars in the United States and Canada are unaffected.
Top 10 best cheap-to-run cars 2022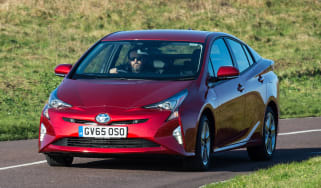 Top 10 best cheap-to-run cars 2022
UK road tax 2022: VED tax rates and bands explained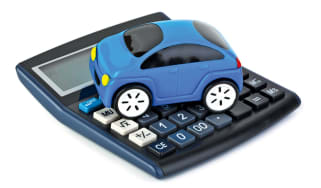 UK road tax 2022: VED tax rates and bands explained
Best new car deals 2022: this week's top car offers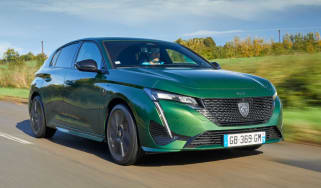 Best new car deals 2022: this week's top car offers