Powerful Aston Martin DB11 S set for 2018
650bhp likely for driver-focussed DB11 S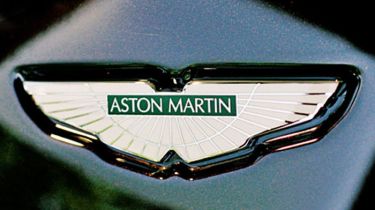 A new Aston Martin DB11 S will be released next year, bringing further involvement, sharper handling and more power to the DB11 range.
The new car is expected to take the standard V12 model and add more performance, better handling and a number of styling upgrades to set it apart from the ordinary car. Despite Aston's attempts to disguise the DB11 S, close inspection of a car we've seen reveals enlarged air vents, a more prominent front splitter and lowered suspension compared to the standard DB11.
Aston Martin offers the DB11 with a 503bhp twin-turbo V8 engine or a 600bhp twin-turbo V12, and it's the second of these which will be found under the bonnet of the DB11 S.
While no power output has been confirmed for the S, it's very likely this figure will increase significantly - partly as the 700bhp Bentley Continental Supersports is a major rival that offers a similar combination of performance and luxury.
When the harder and faster DB11 S arrives later next year, it's likely to be considerably more expensive than the standard car, which starts at around £145,000 – we'd wager on a list price of at least £180,000. That'd be less than the aforementioned Bentley but still deep into supercar territory.
New electric MG4 hatch to start at £25,995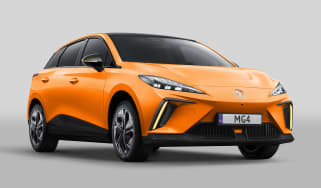 New electric MG4 hatch to start at £25,995
Kia EV4 SUV to take on the Volvo XC40 Recharge
Kia EV4 SUV to take on the Volvo XC40 Recharge
Best new car deals 2022: this week's top car offers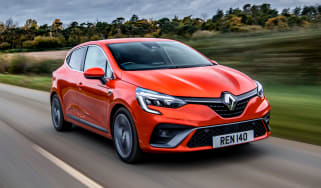 Best new car deals 2022: this week's top car offers