Watchdog: Auto problem on VW Touareg can't be fixed
Transmission changes itself, and Volkswagen UK admits it doesn't know why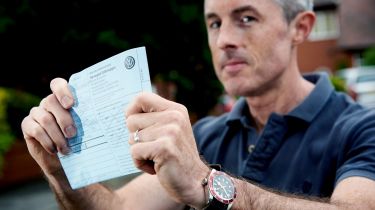 It's one thing when a dealer can't fix an issue, but when the manufacturer turns around and says there's no way of correcting a fault, there's clearly cause for concern.
Mark Davison of Harrogate, North Yorkshire got in touch with us about problems with the transmission 
in his 66-plate VW Touareg R Line Plus, which his dealer and VW were unable to fix.
Mark said he bought the SUV on finance back in February, but had flagged the issue up with supplying dealer Harrogate Volkswagen just days after delivery.
Since then, it had been back and forth to the dealer's workshop, but the auto box still had not been fixed. Mark said: "It changes between seventh and eighth gear at the slightest touch of the accelerator, and is especially bad at 70mph. In reality, you cannot hold the car at this speed as it constantly changes up and down with
 a corresponding increase in revs.
"When it happens, there is vibration through the steering wheel and pedals that does not seem normal. This makes the vehicle unpleasant to drive and in my opinion not fit for purpose."
He told us the dealer initially denied any problem with the box. But eventually it said VW was aware of a problem on the latest model, but confirmed it currently had no fix.
In a letter to Mark, the dealer's brand manager said: "Volkswagen UK has assured me that a solution will be found, and at
 this present time it is a characteristic of the model."
At this point Mark simply wanted to hand the car back. We called VW to ask what was wrong with the transmission, and whether other customers were affected.
A VW spokesman told us: "Volkswagen UK is aware of isolated concerns relating to the operation of the automatic gearbox in the Touareg. These are under investigation. I'm afraid there's no technical information available. We will update customers as soon as we have further information."
Mark says VW Financial Services has now agreed to refund his deposit and monthly payments to date, and he's handed the car back. He told us: "I'm now in the process of buying a used Range Rover Sport."
Engine management light: top 5 causes of amber engine warning light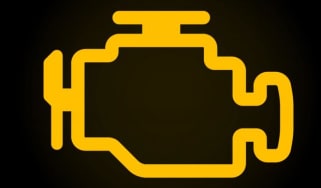 Engine management light: top 5 causes of amber engine warning light
Best new car deals 2023: this week's top car offers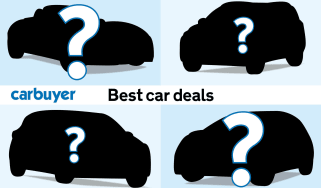 Best new car deals 2023: this week's top car offers
Swoopy new Toyota Sport Crossover Concept to take on Polestar 2 in 2025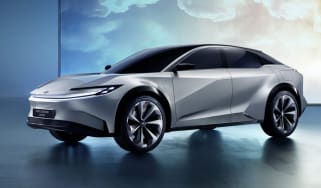 Swoopy new Toyota Sport Crossover Concept to take on Polestar 2 in 2025