DS launches contactless payment car key
Manufacturer hopes UK first will tempt potential DS 3 customers
DS has launched the UK's first integrated contactless payment car key, allowing owners to make purchases up to the value of £30 with their car key.
Buyers of the new DS 3 Connected Chic model will receive the 2-in-1 key at no extra cost when they buy the car during September. Money can be put on the key via an app called bPay, which also allows you to set up an automatic top-up from a debit or credit card when the balance on the key falls below a set figure. Paying in shops with the key works just as it would with a normal contactless card.
As an upmarket brand focused on technology and 'customer lifestyle', DS will be hoping that innovations such as the contactless payment key catch the eyes of buyers looking for stylish cars laden with modern gizmos and technology.
Mark Blundell, UK Marketing Director at DS Automobiles UK said: "At DS we're always looking at how we can credibly complement our customer's active lifestyles, where staying connected and being able to easily interact with the world is key. With the combination of connectivity features integrated into DS 3 Connected Chic models, and the ability to make those must have purchases by using one integrated device – with the DS contactless payment car key, we really feel we have achieved this."
Other standard equipment on the DS 3 Connected Chic includes 17-inch alloy wheels, air-conditioning, sat-nav, and mirror screen technology with Mirror Link and Apple Carplay displayed on a 7-inch colour touchscreen.
The car is priced at £15,775, starting with the PureTech 82 version, and offers a significant saving compared with buying a DS 3 Chic and ordering the extra tech as optional equipment. It's available from £199 per month on PCP finance and is only available with the contactless key in the UK.
Electric MG 4 to arrive in September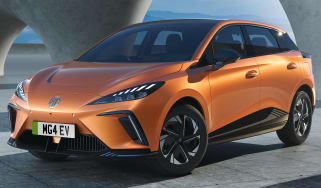 Electric MG 4 to arrive in September
Engine management light: top 5 causes of amber engine warning light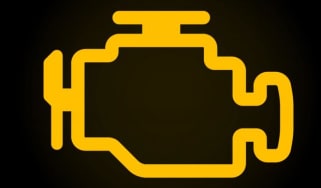 Engine management light: top 5 causes of amber engine warning light
Best new car deals 2022: this week's top car offers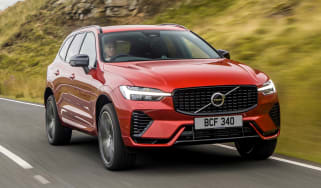 Best new car deals 2022: this week's top car offers