Dealer and maker can't agree over MINI Cooper D paint defect
Nick's local garage agrees there's a fault with MINI, but manufacturer cancels rejection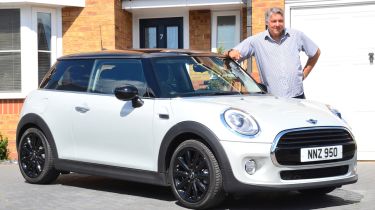 Paint issues can be difficult to tackle because there is often disagreement over what counts as a manufacturing fault.
But what do you do if your local dealer disagrees with the vehicle maker about replacing a new car, due to marks in the paintwork? This was the dilemma Nick Powter, of Bournemouth, Dorset, found himself in when MINI overruled a decision made by his dealer about his Cooper D.
Nick took delivery of the new black Cooper D from local franchise Marshall MINI in December 2016. He had no problems until he spotted a host of imperfections in the car's paintwork a few months later.
"At Easter I discovered the paint was mucked up, and the bumper was black and blue. The car had about 40 marks on it," he said. Nick went to an independent detailing centre, where he was told that water was trapped between the paint and lacquer.
Nick returned the car to Marshall MINI, but technicians there were unable to repair the damage. "They tried to 'mop' it, but didn't use any water, and this left swirl marks in the areas they tried," he explained.
Nick decided to reject the car and the dealership's sales manager told him that MINI would swap his Cooper D for a new one, at no cost to him. A MINI engineer was called out to verify the decision, but direct sunlight made the marks difficult to spot on the day of the inspection and the specialist said he couldn't see any blemishes in the paintwork, despite having them pointed out by the dealership manager. Nick was then told that the manufacturer did not accept that there was a problem with his car's paint finish and had cancelled the swap.
Frustrated, Nick contacted us to see if we could find out why MINI had overturned the dealership's decision.
We got in touch with MINI UK and as the length of the dispute approached four months, a spokesman said the brand "would like to apologise for Mr Powter's experience" and offered an immediate replacement car. Nick accepted this resolution and now has a new Cooper D.
"At least through perseverance I got the result," Nick commented. "But I still can't believe it took so long to get it all sorted."
Top 10 best cheap-to-run cars 2022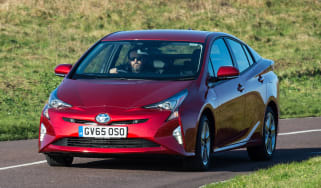 Top 10 best cheap-to-run cars 2022
UK road tax 2022: VED tax rates and bands explained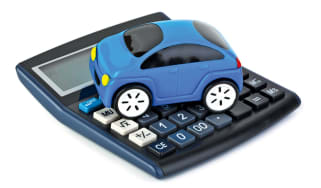 UK road tax 2022: VED tax rates and bands explained
Best new car deals 2022: this week's top car offers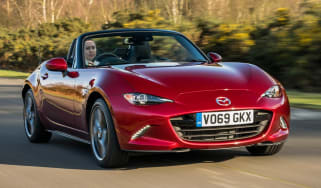 Best new car deals 2022: this week's top car offers